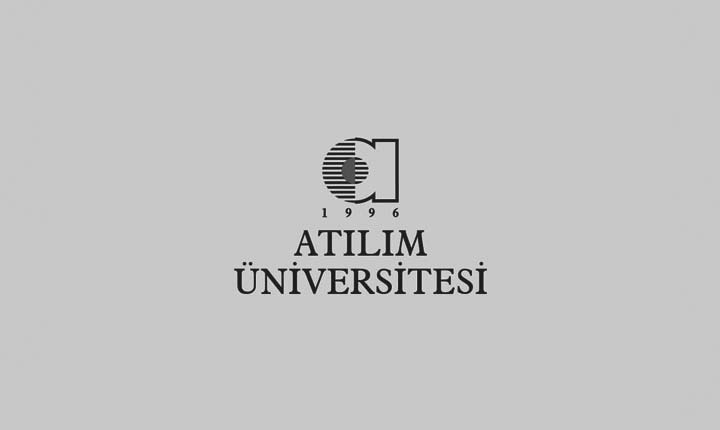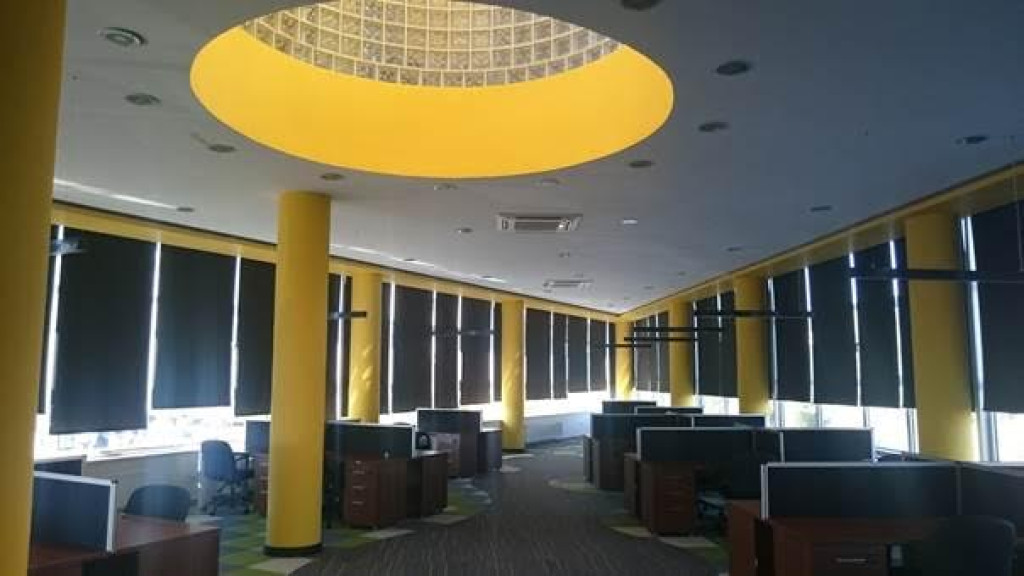 Atilim University Pre-Incubation Center started offering free service in January 2016.
The main objective of Atilim University Pre-Incubation Center is to inform and counsel the candidate entrepreneurs who have a business plan but do not know how to realize them. The Center also help them create their business models and prepare business plans.
The budget and financial structure necessary to launch the project will be determined, after the preparation of detailed business plans by candidate entrepreneurs. Accordingly, the center supports candidate entrepreneurs in preparation of application files to be submitted to funding mechanisms by informing and counseling them about application processes. Besides the students and staff of Atilim University, candidates out of the University may apply the center to benefit from the workshops for minimum 3 and maximum 12 months on the condition that they have commercializable entrepreneurship projects. The projects which have R&D qualifications are given priority in evaluation process.
The entrepreneurs of the future registered in card entrance system can benefit from the center which have 32 workshops, a meeting room, kitchen and separate WC. The visitors of the candidates may enter the center, if notified before. Pre-Incubation Center is equipped with the internet, telephone infrastructure, curtain and projector and various presentation and working materials. The participants of 1601 Entrepreneurship Training Certificate Program supported by TUBITAK can also benefit from these opportunities at our University. Evening courses are given in the week days, while the weekend courses are delivered during the day. These courses will let you breathe at atmosphere of incubation and entrepreneurship at our center.
The "Evaluation Board" is gathered at certain period depending on the number of application which is completed by submitting "Pre-Incubation Center Application Form". The center directly accepts the candidate entrepreneurs who collect more than 65 points according to the evaluation criteria in the Pre-Incubation Center Evaluation Form. The candidate entrepreneurs who have 50-64 points are accepted contingently. The candidates whose projects are not accepted by the evaluation board have a chance to improve their project and apply again.
Pre-Incubation Center concludes Workshop Allocation Contract with accepted candidates and the copies of their ID card are collected as a procedure. The candidate entrepreneurs start utilizing Pre-Incubation Center after the conclusion of the Workshop Allocation Contract and improve their project while completing "Project Development and Result Report". Below given services and opportunities are provided to candidate entrepreneurs during their studies at Pre-Incubation Center:
Mentorship
Entrepreneurship Trainings
Technical Counseling
Counseling about Intellectual Property Rights
Counseling about Support Programs
Financial and Legal Counseling
Open Office
Technical Infrastructure
University laboratories, if available
Library
Meeting and conference hall
Candidate entrepreneur conduct research on below listed subjects and develop their business plan during their stay at Pre-Incubation Center of Atilim University.
Products and Services of Business Plans
Innovative Aspect and Technological Level of Business Plan
Target Industry Analysis
Potential Client
Potential Rivals and Competition Strategy
Product Service Sale Price
Estimated Sales Plans
Potential Suppliers
Distribution Channels
Commercial Expectations and Sustainability
Project Budget and Financial Analysis
---
---