In order to access online courses, make sure that your device is equipped with below listed software and hardware.
Please review the list carefully.
Operating System
Windows 7 (or higher)
Mac OS X 10.7 Lion (or higher)
Linux (Kernel 2.6.x or higher)
Web Browser
Firefox 4.0 or higher
Internet Explorer 8 or higher
Microsoft Edge
Google Chrome
Safari 8 or higher
You must set up below listed programs and plug-ins.
Adobe Flash
Adobe Reader
Microsoft Word
Microsoft Excel
Microsoft Powerpoint
Winrar
Mobile Devices
Android 4.4 KitKat (or higher)
iOS 8 (or higher)

NOTE: You may not display all content and applications through your mobile device.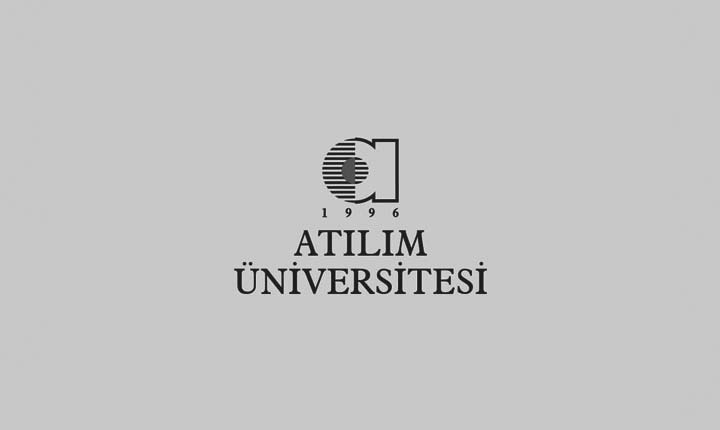 ---
---