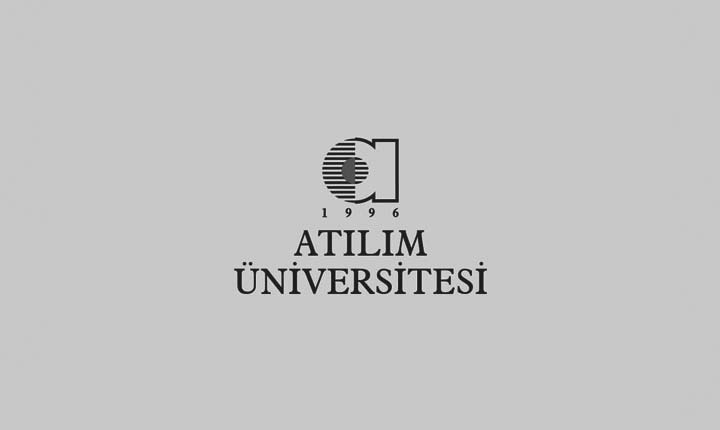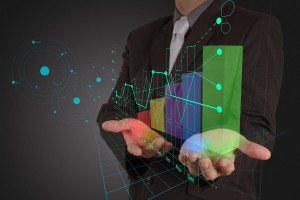 TODAY WE EXPERIENCE A GLOBAL INFORMATION BOOM
Education has always been the most important trigger of economical development, peace and welfare. Today we live in an information society which makes it possible to access rapidly growing information faster each passing day. The internet creates a boom in information access globally. Accessing and archiving information have become quite important in this day and age. The fact that the companies providing access to information such as Apple, Microsoft and Google are in top five among the largest companies in the world is a proof of the importance of information.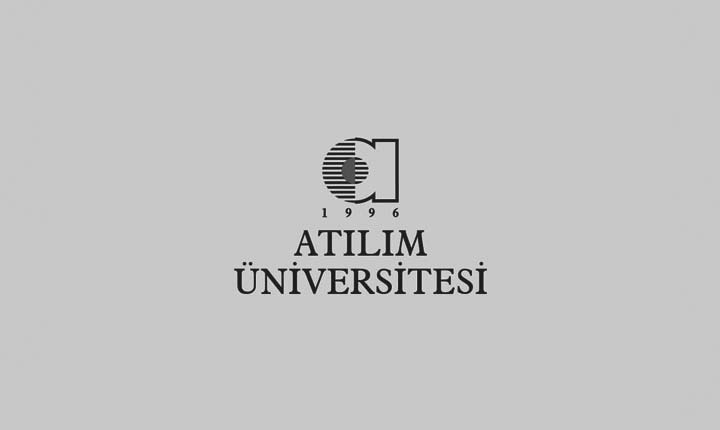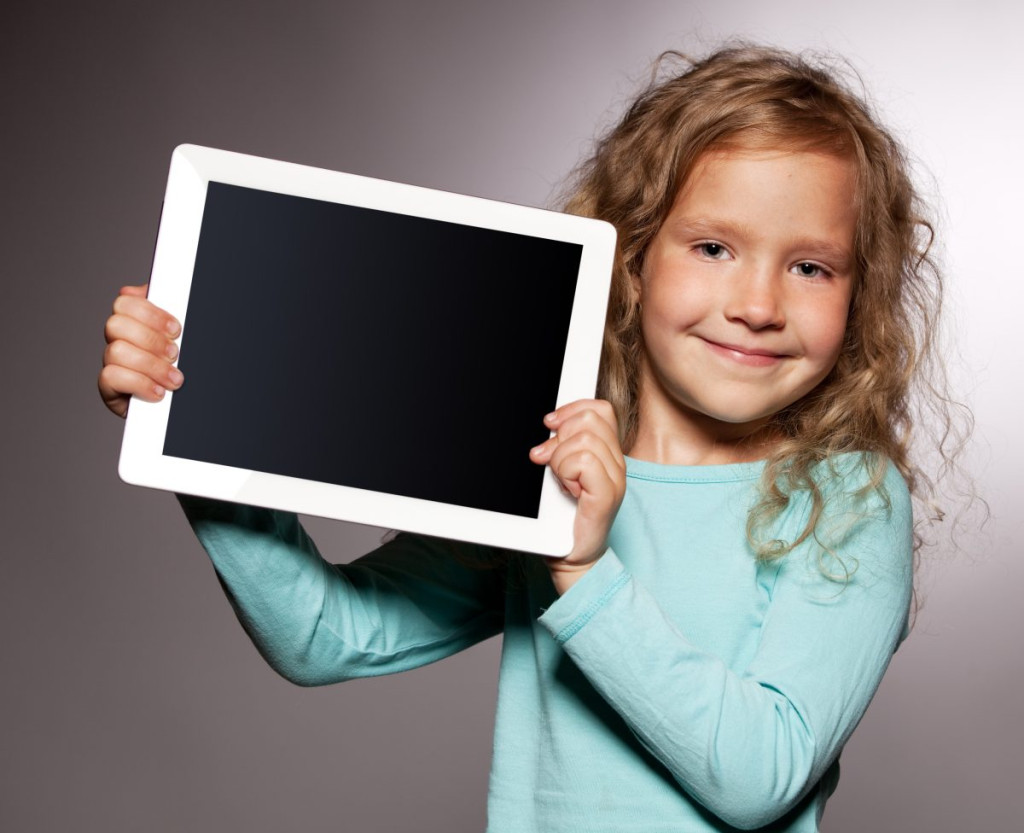 WE NEED NEW TEACHING METHODS
While the world is experiencing such a change, it is inevitable to tend towards new teaching methods which will provide our children with the power to master today's information society. Educational institutions must keep pace with this development. The old teaching methods falling behind the times have lost their effectiveness and appeal. Therefore; we have to benefit from technological developments and tend towards new teaching methods for an education system which is able to meet the needs of developing society in parallel with it.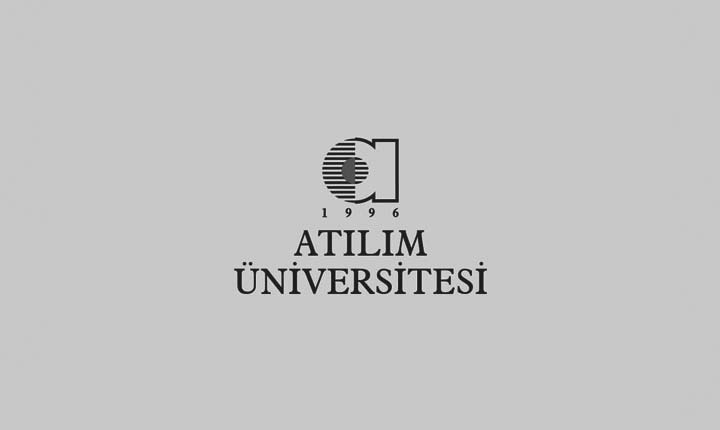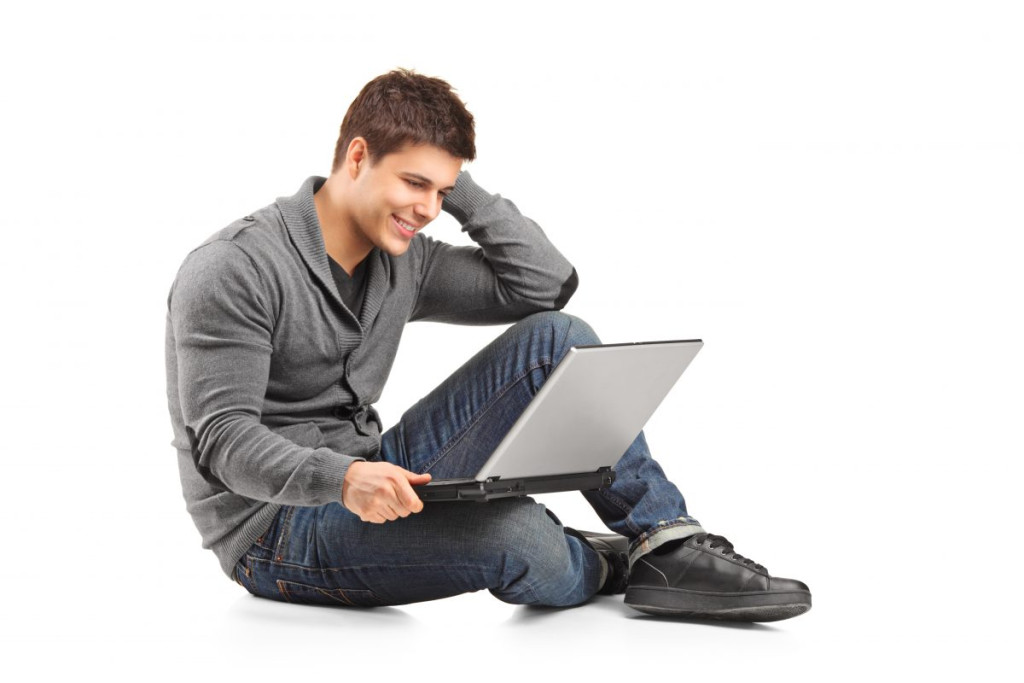 INFORMATION TECHNOLOGIES OFFER US ONLINE EDUCATION
Online Education is one of the new teaching methods offered to us by digital life. I did not want to say distance education deliberately because the concept of distance education has already come into our life by means of the media such as letters, television and radio. However, the developments in information and communication technologies have brought a new dimension to distance education today. Therefore; it would be a fair approach to name the new form of distance education as Online Education.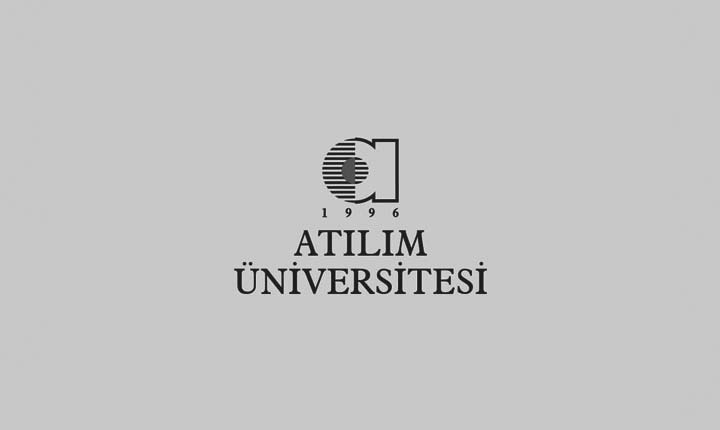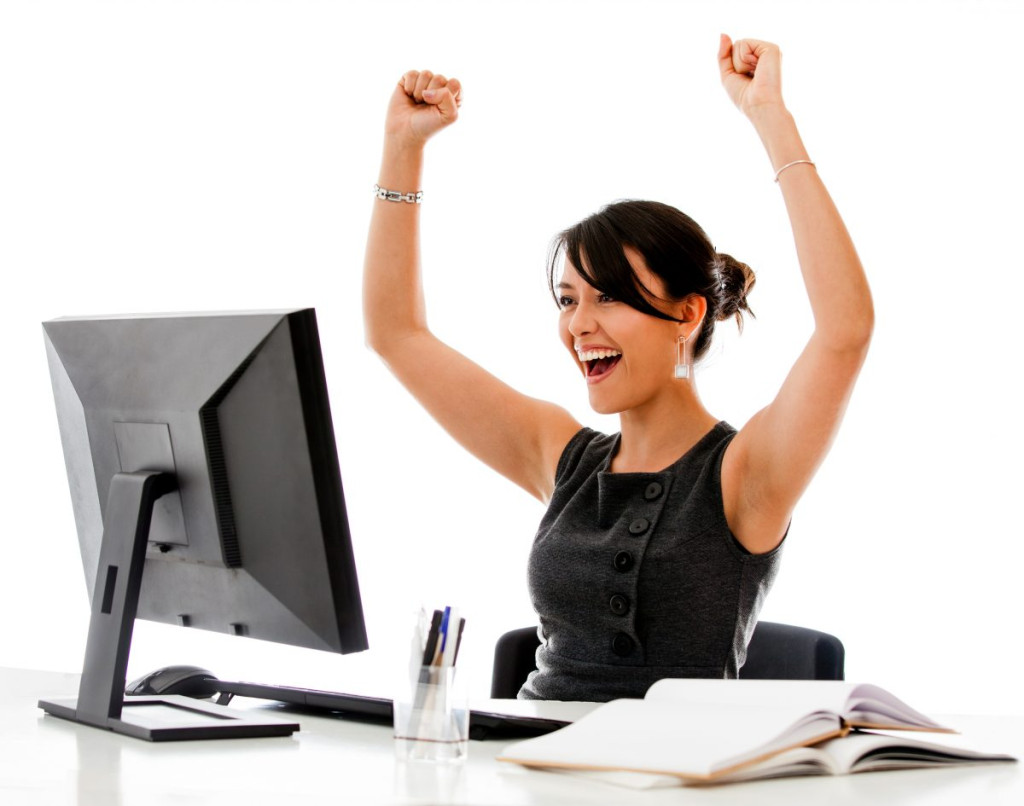 NON-SPATIAL AND SYNCHRONIZED
It is possible to provide Online Education in a non-spatial and synchronized way thanks to information and communication technologies. Therefore, instructors and students can communicate in a virtual classroom in a non-spatial way. While an instructor is giving a lecture at the far end of the world, students can participate in the lecture from different countries and cities. Now, for example, the people who have to stay in their town because of their work have the opportunity to continue their education by means of Distance Education programs of universities thanks to the new form of Distance Education.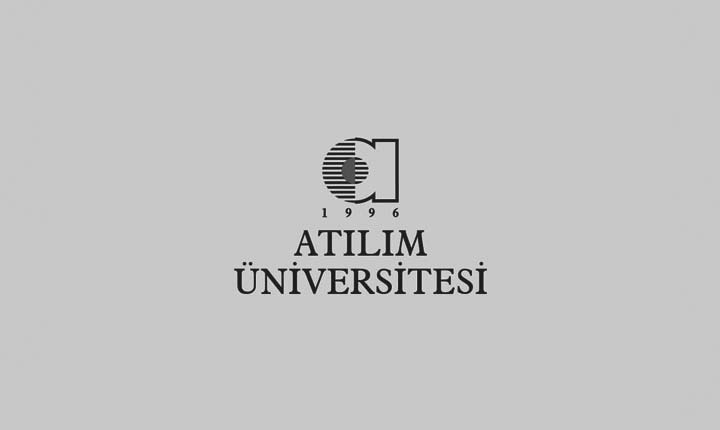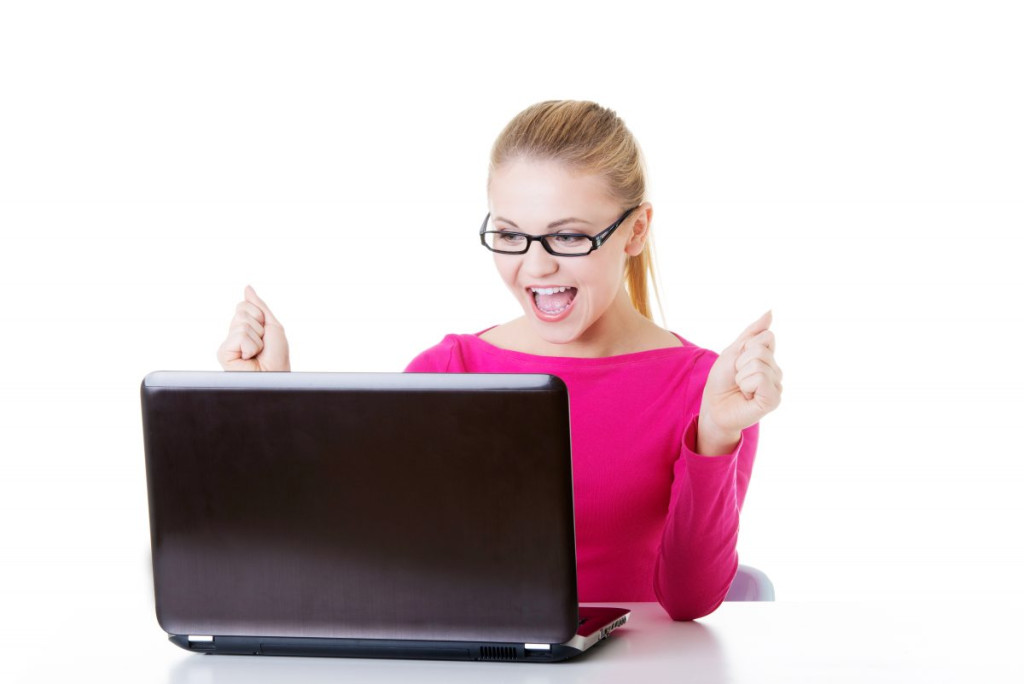 TIME-INDEPENDENT EDUCATION
New form of distance education removes time borders. While instructors are delivering a lecture in a virtual classroom environment, these lectures are recorded for the students who cannot attend the lectures for various reasons. These live records include the instructor him/herself, course materials and the signs and demonstrations of these materials and even the whole written and oral communications. Therefore, you don't need to worry about your absence because you have a chance to watch the whole lecture asynchronously whenever and as much as you want. Online Education systems have forums and other social media-based communication instruments through which students can ask questions to their instructors after watching online lectures.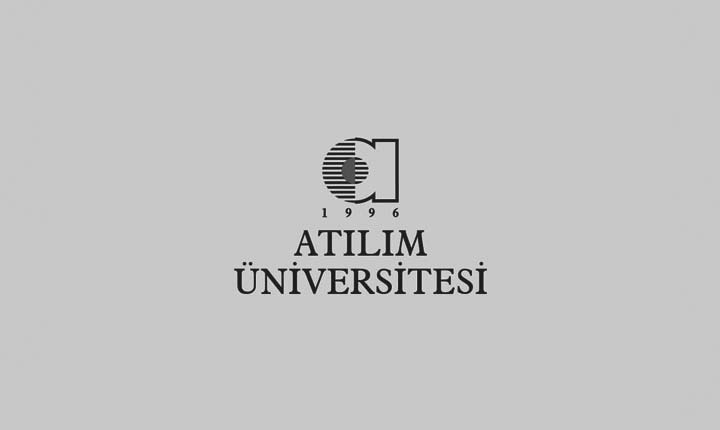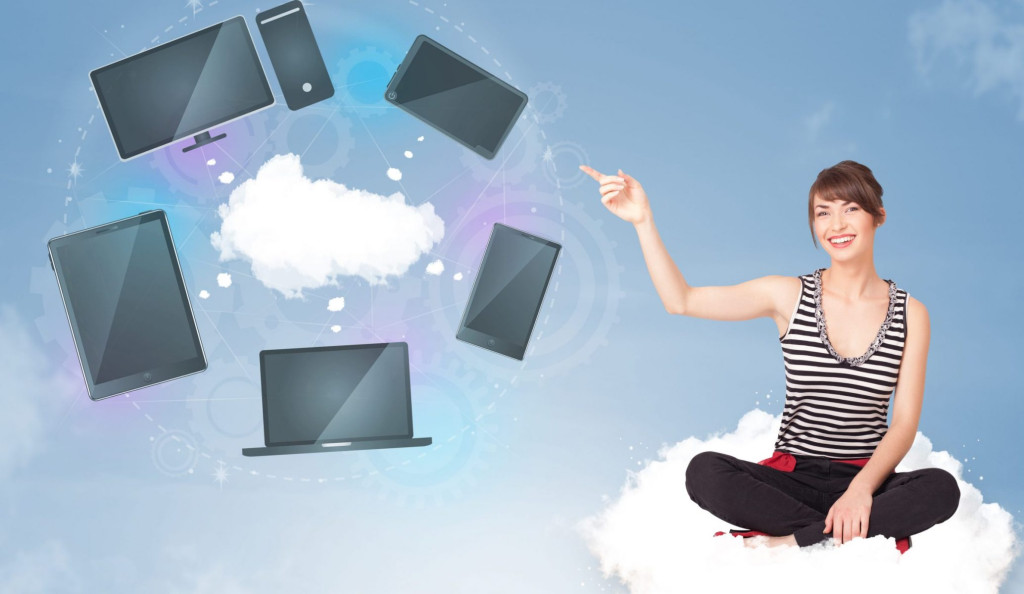 DEVICE-INDEPENDENT EDUCATION
he number of devices providing internet access is increasing thanks to technological developments knowing no limits. Smartphones and tablet computers have superseded desktops and laptops with nearly equivalent performance. Online form of Distance Education gives us the opportunity to participate in lectures through all devices equipped with internet connection. You can listen to a live lecture and ask questions to your instructor through your Smartphone placed on the front console of your car while you are driving in an intense traffic jam. You can put your headphone on and watch the video of any lecture in which you cannot participate, while you are returning home in a shuttle.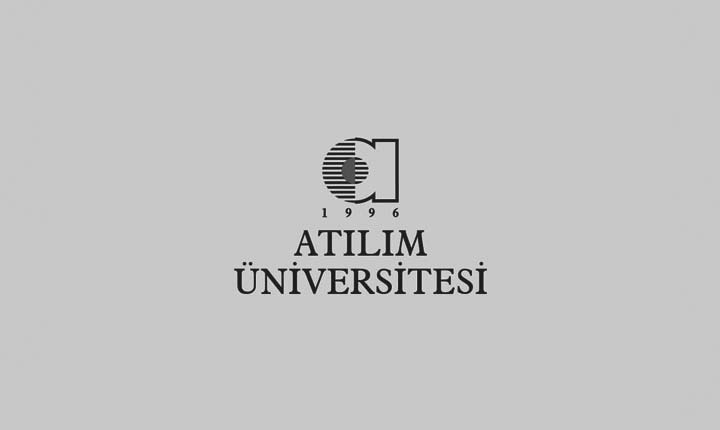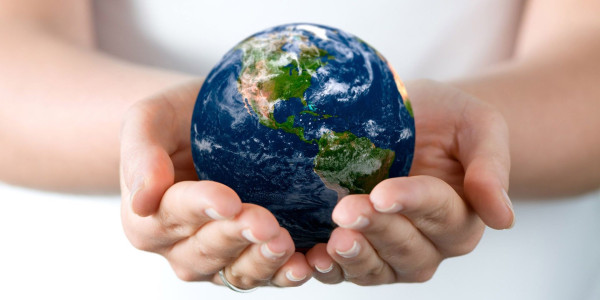 DISTANCE EDUCATION AROUND THE WORLD
Total budget of global online education market, 107 billion dollars, is quite close to Turkey's budget of 2015 which is 161.4 billion dollars. A great majority of universities around the world have distance education departments. 8 percent of these universities offers massive open online courses (MOOC's) which have been developed more recently. This percentage is expected to be 28 percent within two years. Education researchers anticipate that 50 percent of all university students will receive online education in 2019.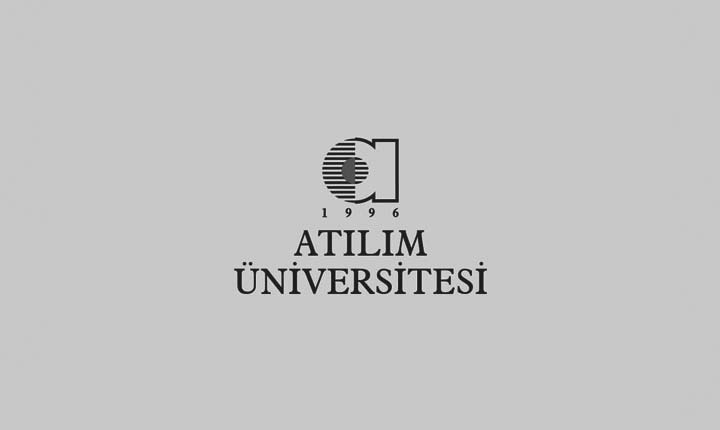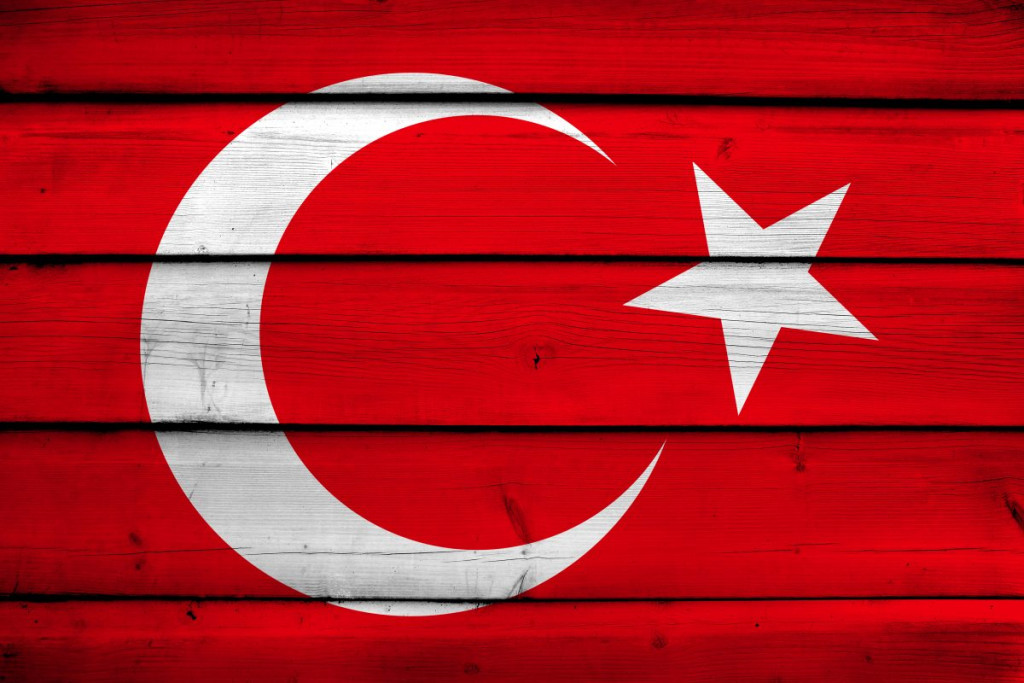 ONLINE EDUCATION IN TURKEY
Our universities offer distance education programs, as well. However, the number of distance education programs still cannot reach the level of formal education programs. According to the statistics provided by the Council of Higher Education, 2.4% of students received education from distance education programs in 2014-2015 academic year.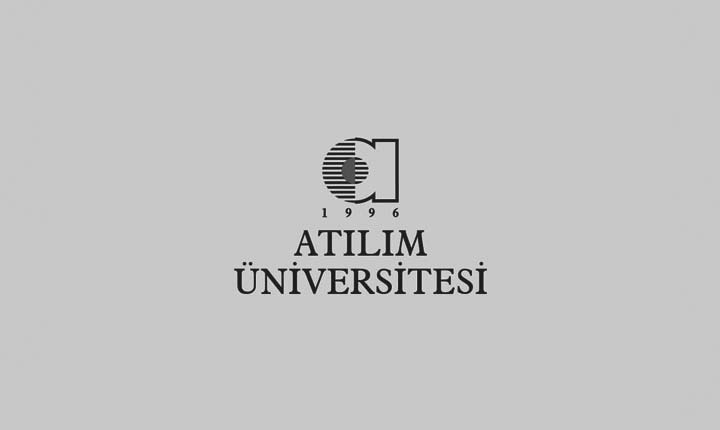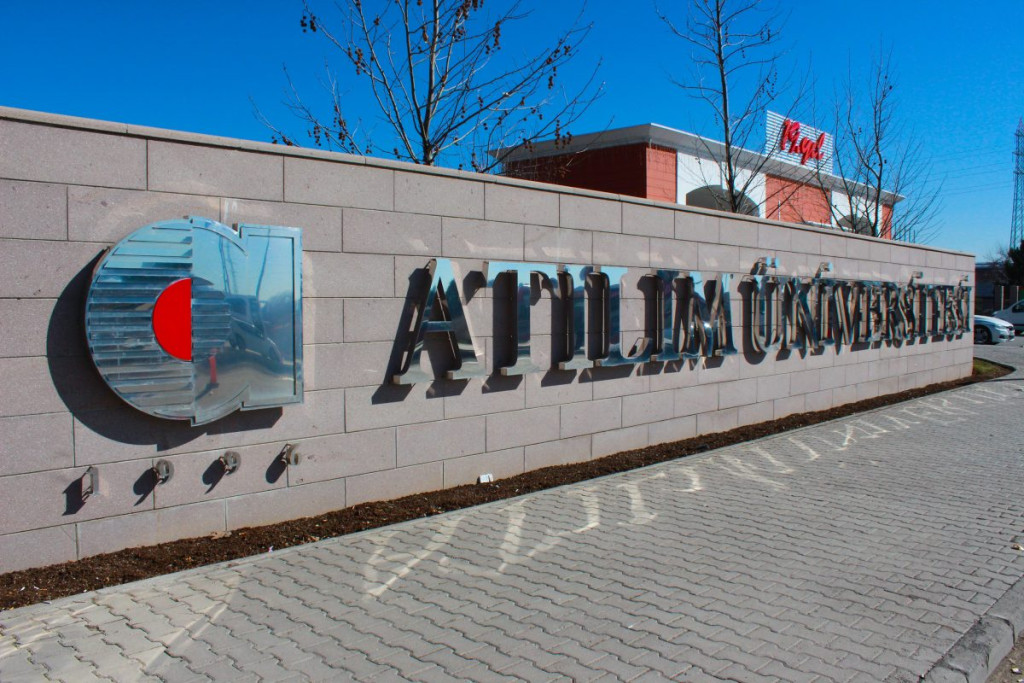 DISTANCE EDUCATION SUBSTRUCTURE AT ATILIM UNIVERSITY
Since 2008, Atilim University has been among the leading universities offering distance education programs. The distance education center of the university has a studio for professional shooting. Shooting videos with "Green Box" technology in this studio provides opportunity for the preparation of quality education content which is the most important element of distance education. The center also has a smart-class where virtual lectures can be delivered. Education technologists and system administrators working in the center provide technical and pedagogical support to instructors on distance education.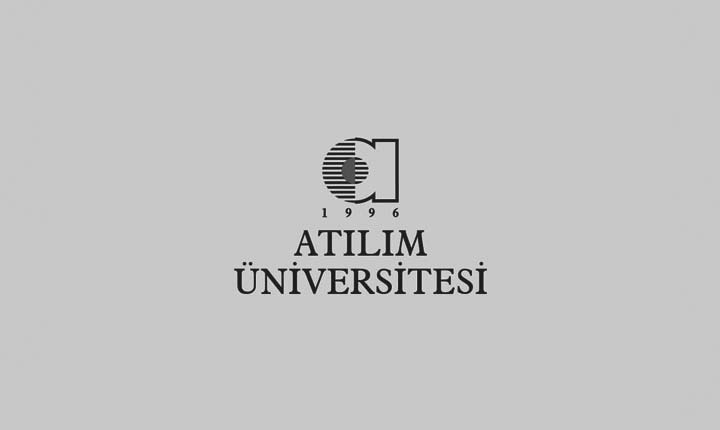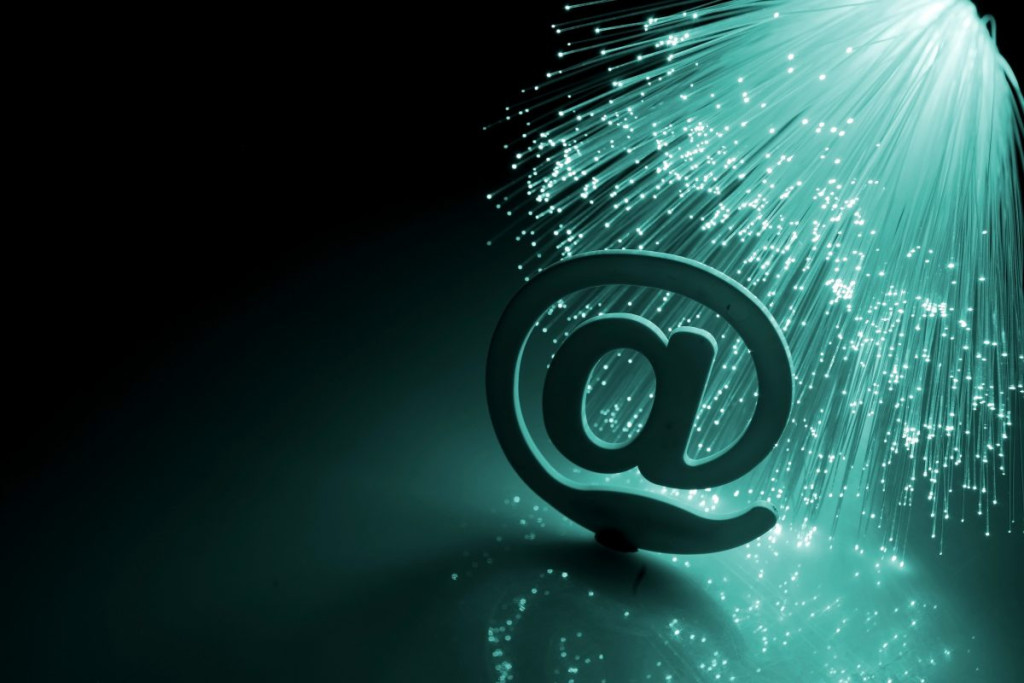 DISTANCE EDUCATION WEB PLATFORM AT ATILIM UNIVERSITY
Atilim University provides Distance Education programs through Moodle education management system. Moodle education management system is a web platform which offers fundamental online education instruments such as delivery of lectures, performance of exams, setting and collecting assignments, grading, delivery of virtual lectures, provision of communication between instructor and students.
---
---