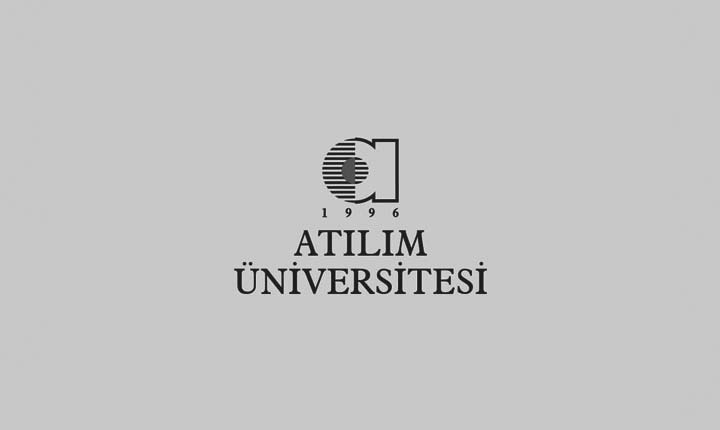 Prof. Dr. Esra Gül DARDAĞAN KİBAR
/ +90 (312) 586 80 00
---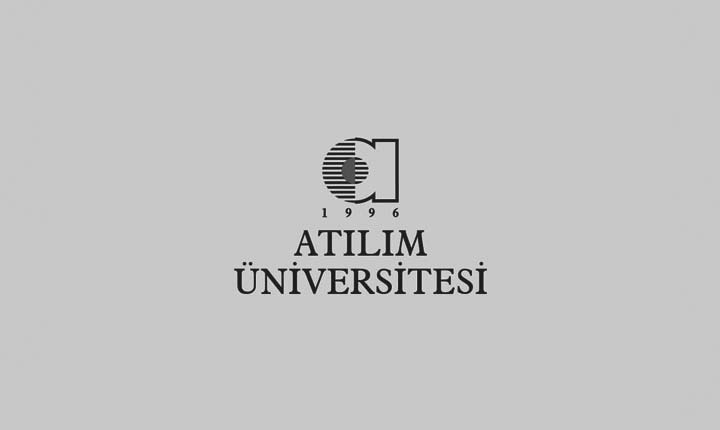 Asst. Prof. Dr. Mehmet İSTEMİ
/ +90 (312) 586 8016
---
Bachelor's, Master's, PhD: Ankara University
Research Interests : Law of protection of consumers, Law Of Individuals, Law of obligations, Banking Law.
Detailed CV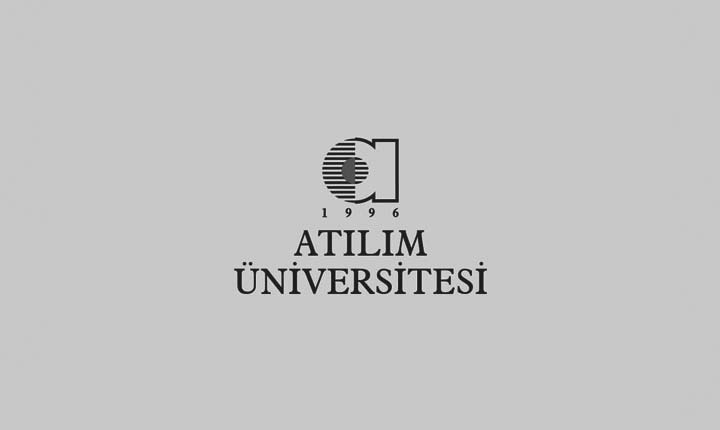 Asst. Prof. Dr. Zeynep MÜFTÜOĞLU
/ +90 (312) 586 8017
---
Bachelor's, Master's, PhD: Ankara University
Research Interests : Public finance, Tax law, Public expenditure law, Fiscal governance, Budget law, Ombudsman, Fiscal powers of local governments, Environmental law.
Detailed CV