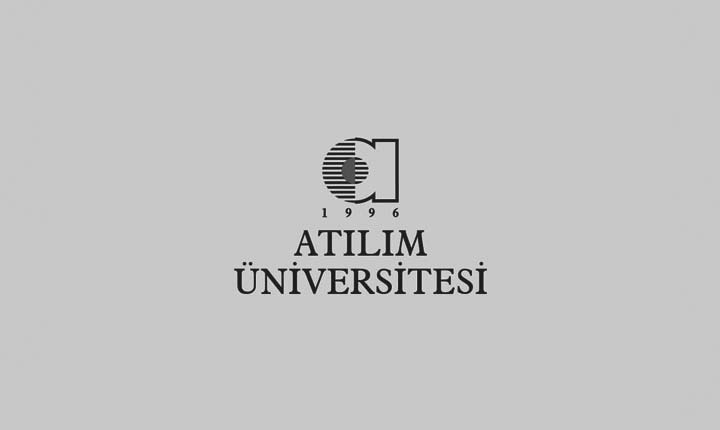 Prof. Dr. Şükrü Sina GÜREL / Chairperson
sukru.gurel@atilim.edu.tr / +90 (312) 586 8271
---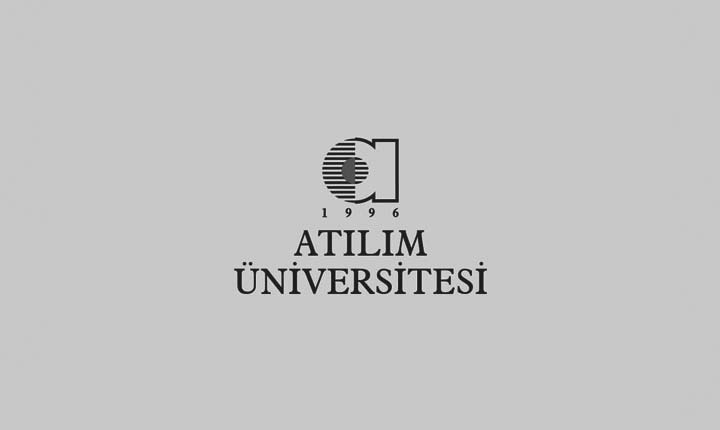 Assoc. Prof. Dr. Cenk AYGÜL
cenk.aygul@atilim.edu.tr / +90 (312) 586 8623
---
Bachelor's, Master's: Middle East Technical University PhD: York University
Research Interests : Theories of International Rlations, Political economy, Security Studies, Global comparative politics, Spatial politics.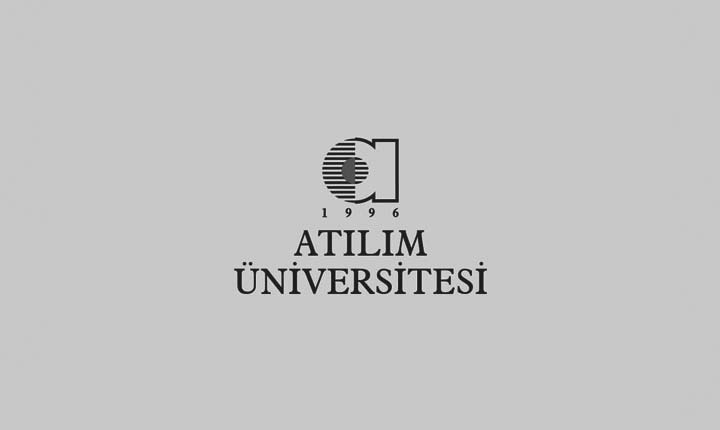 Assoc. Prof. Dr. Gözde YILMAZ
gozde.yilmaz@atilim.edu.tr / +90 (312) 586 8668
---
Bachelor's: Hacettepe University Master's: University of Birmingham PhD: Free University Berlin
Research Interests : EU-Turkey relations, European Union, Europeanization, Minority Rights, European Neighbourhood Policy, Turkish Media, EU Enlargement Policy, Europeanization of Turkey, Qualitative Research Methods, Derinlemesine Mülakat Teknikleri, Focus Group Interviews.
Detailed CV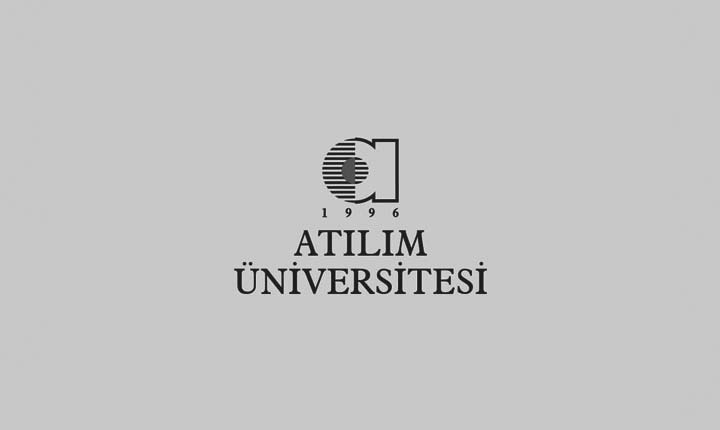 Asst. Prof. Dr. Duygu DERSAN ORHAN
duygu.dersan@atilim.edu.tr / +90 (312) 586 8635
---
Bachelor's: Bilkent University Master's, PhD: Middle East Technical University
Research Interests : Middle East Policy, International Politics, IR Theories, Nationalism.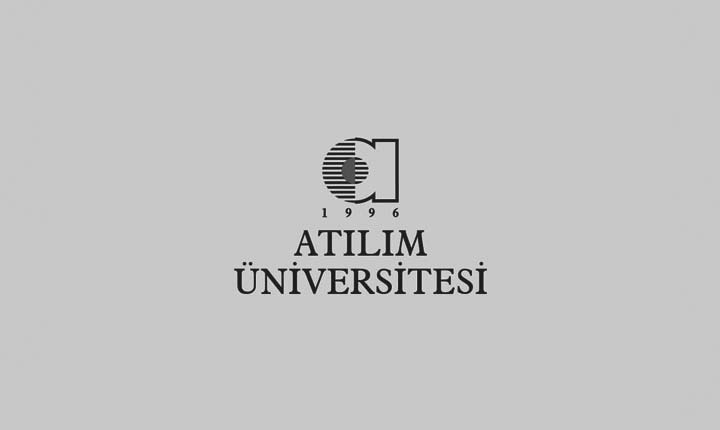 Asst. Prof. Dr. Nilgün ELİKÜÇÜK YILDIRIM
nilgun.eyildirim@atilim.edu.tr / +90 (312) 586 8264
---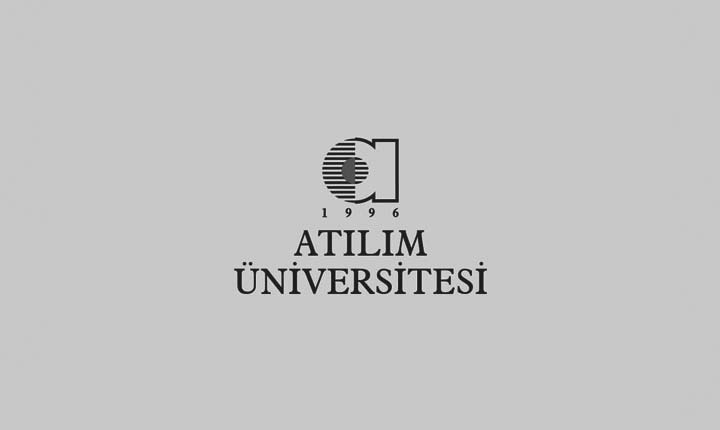 Res. Asst. Zeynep Elif KOÇ
zeynep.koc@atilim.edu.tr / +90 (312) 586 8657
---