Health services are provided at the University Health Centre.

Health services for students and staff are provided at the health centre, where one full time physician and two nurses are employed.

When required the patients are directed to the hospitals located near the University for further analysis and treatment.

Students are required to have their health carnet issued by their social security organizations for use in case of emergency.
Health unit renders its services in Block H.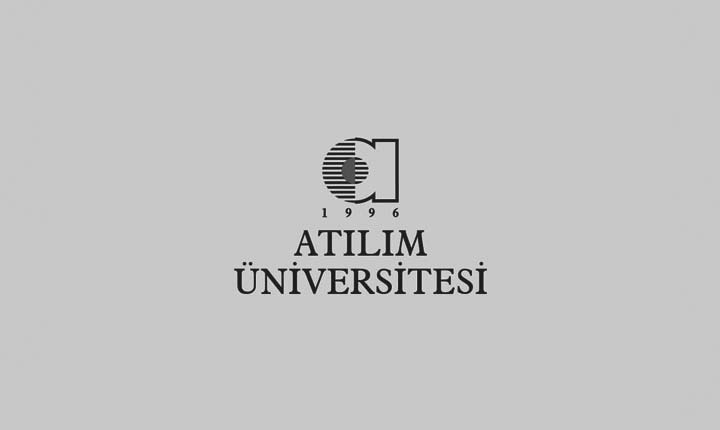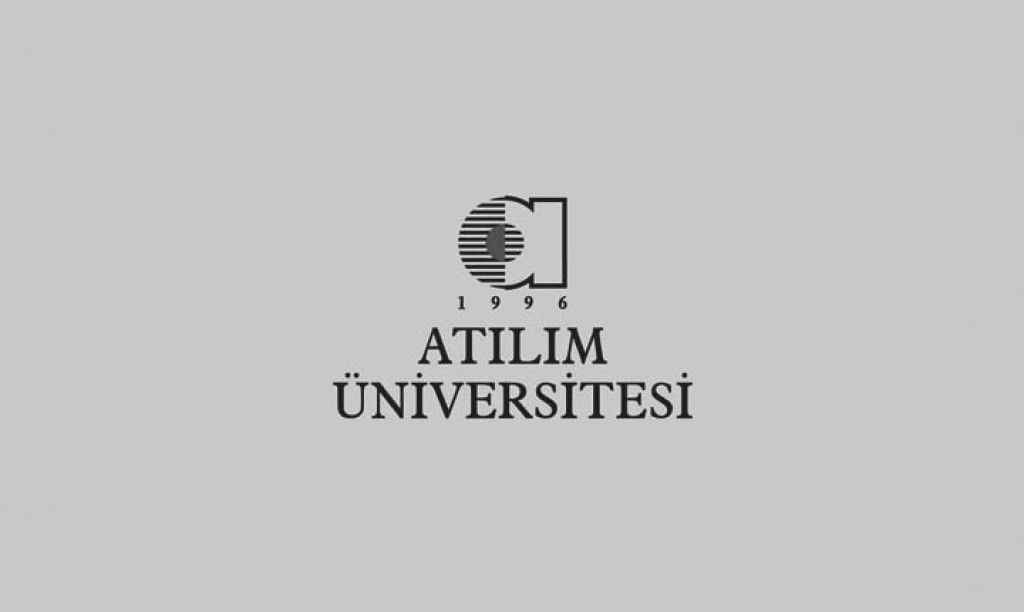 ---
---