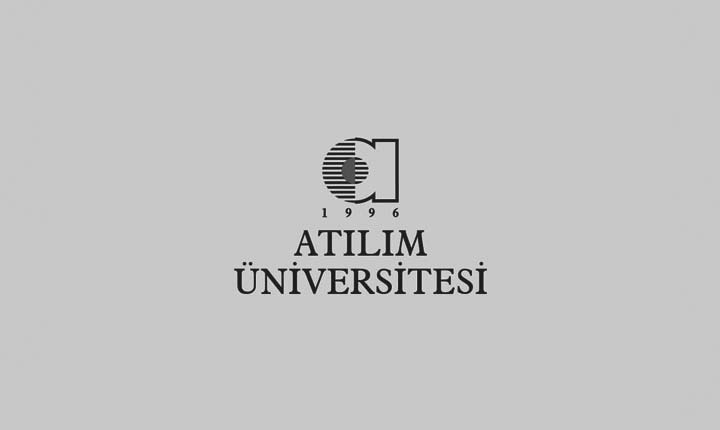 A COMPARATIVE STUDY ON ACOUSTIC PROPERTIES OF RENOVATED HISTORIC SCHOOL BUILDINGS AND NEW SCHOOL BUILDINGS
Asst. Prof. Dr. Filiz BAL KOÇYİĞİT. Ankara:Atılım Üniversity Publications, 2014.
56 pages.: graphic, table ; 29,7 cm. (Atılım University Publications No:52, Atılım University Faculty of Fine Arts Design and Architecture Publications No:01 )
NA2800 KOÇ 2014
ISBN 9789-7567-07470
Price: 21 TL
Contents
Abstact
I. Introduction
II. Methodology; Evaluation, calculation and comparison of acoustic properties of different building materials and structures in different schools.
III.Evaluation of acoustic properties of different building materials and structures
III.I. Examples from Turkish Schools
III.II. Examples from diffents cpuntries
IV. Comparison of school's covering materials absorbtions and acoustic performaces
V. Conclution
VI. Limitations of Research and What Next
VII. Acknowledgement
References
---
---