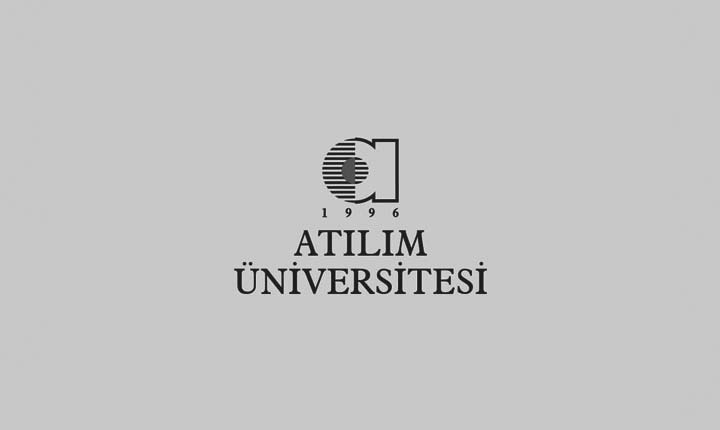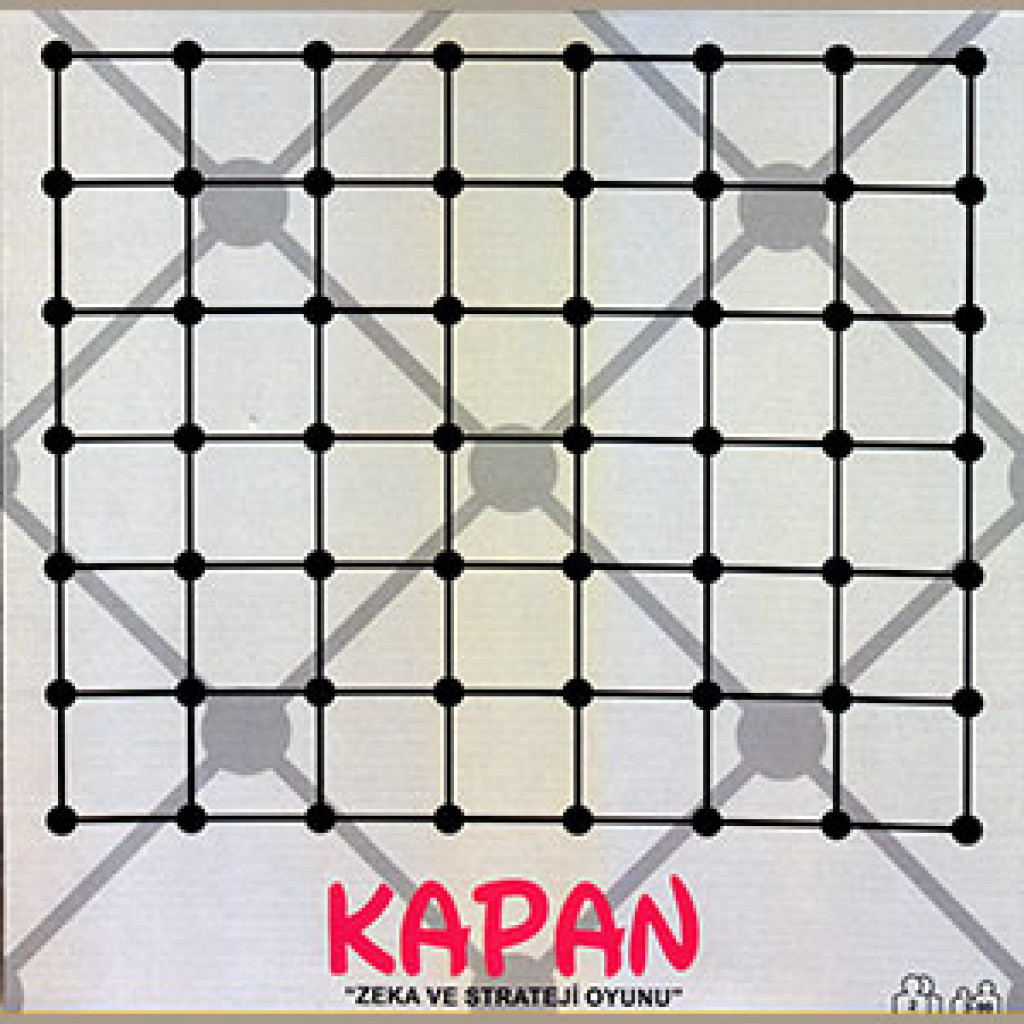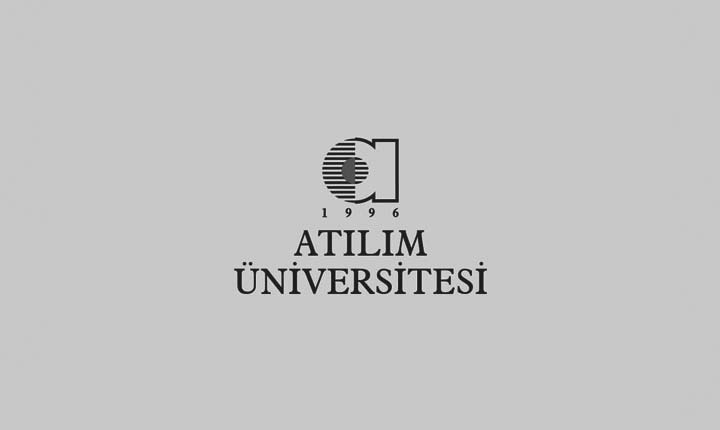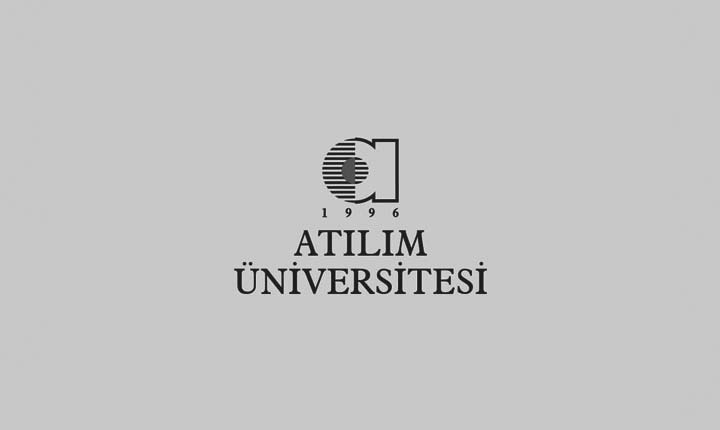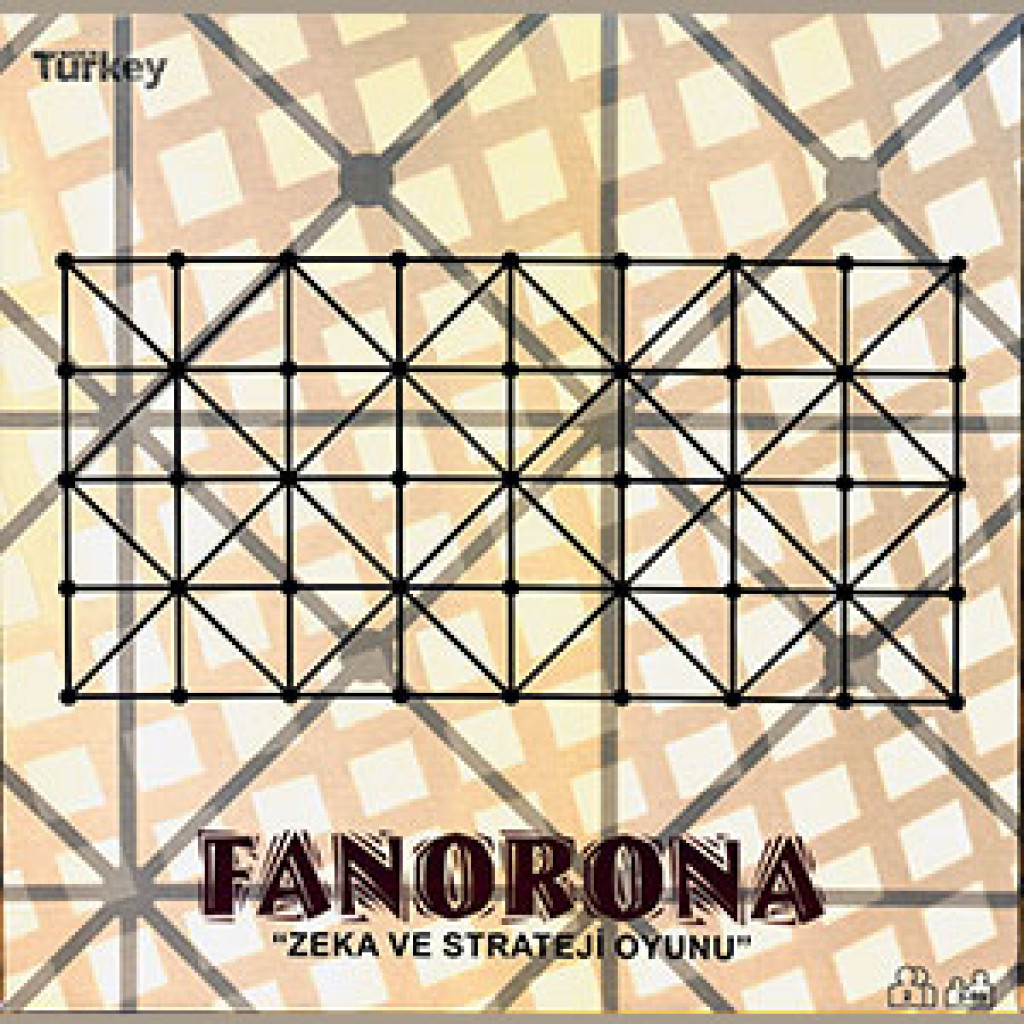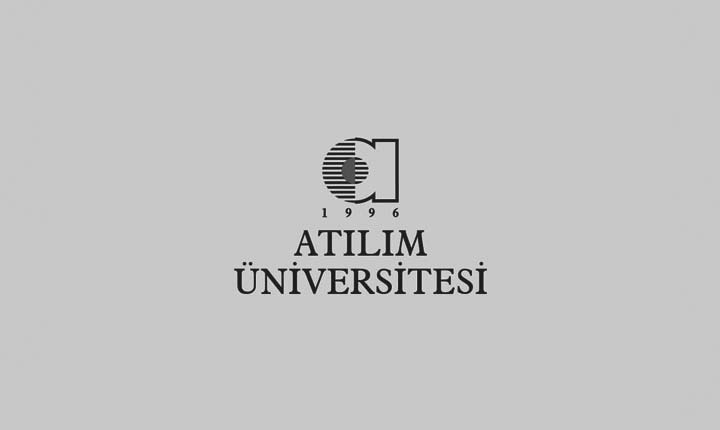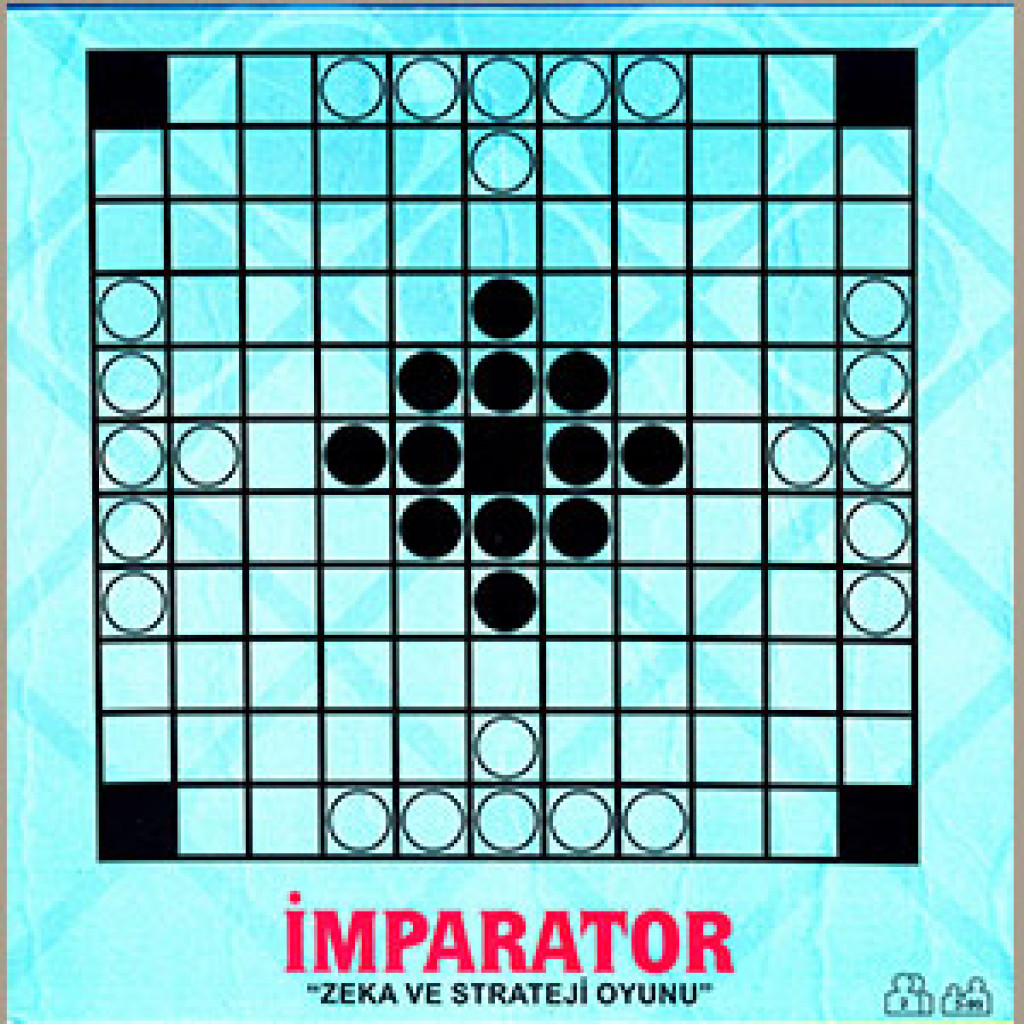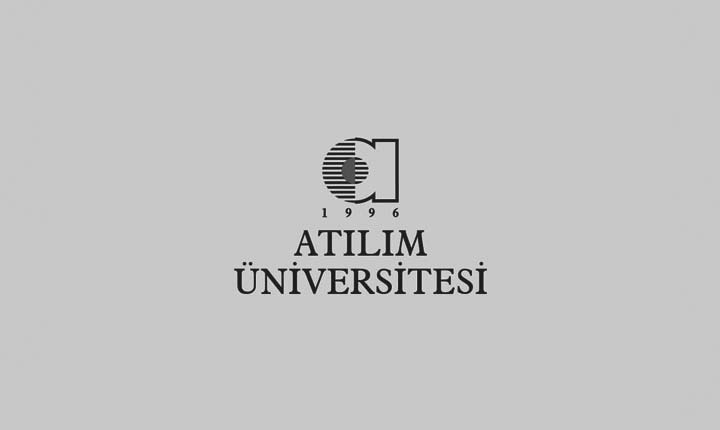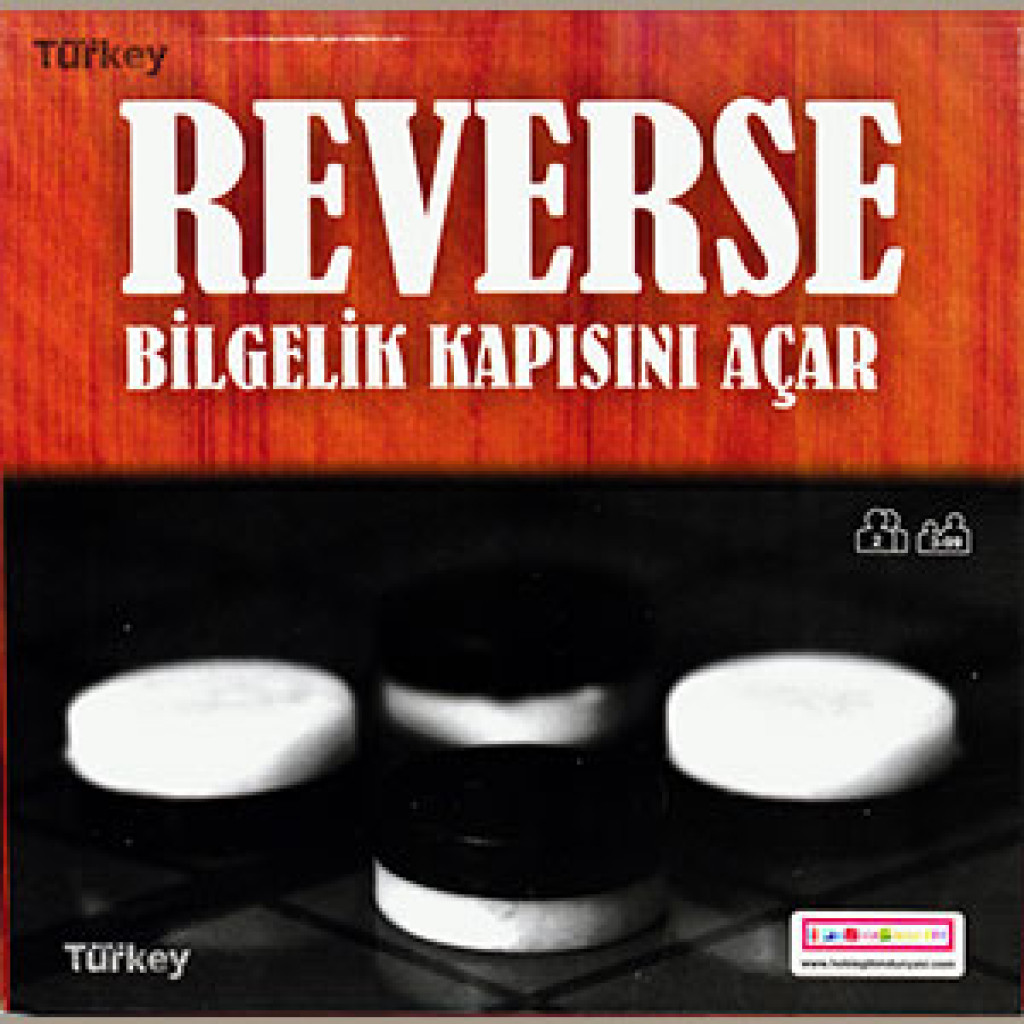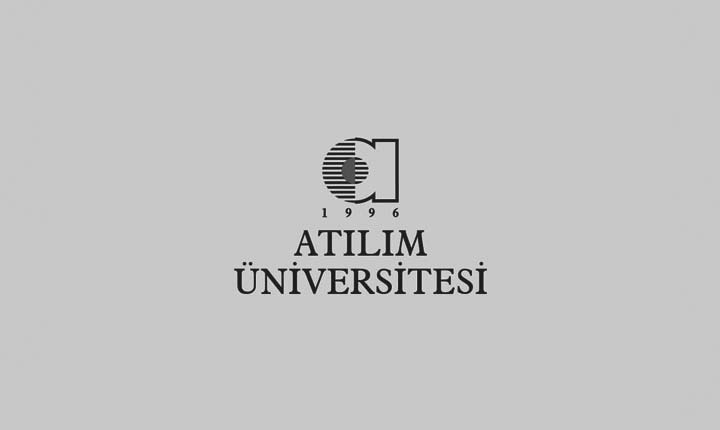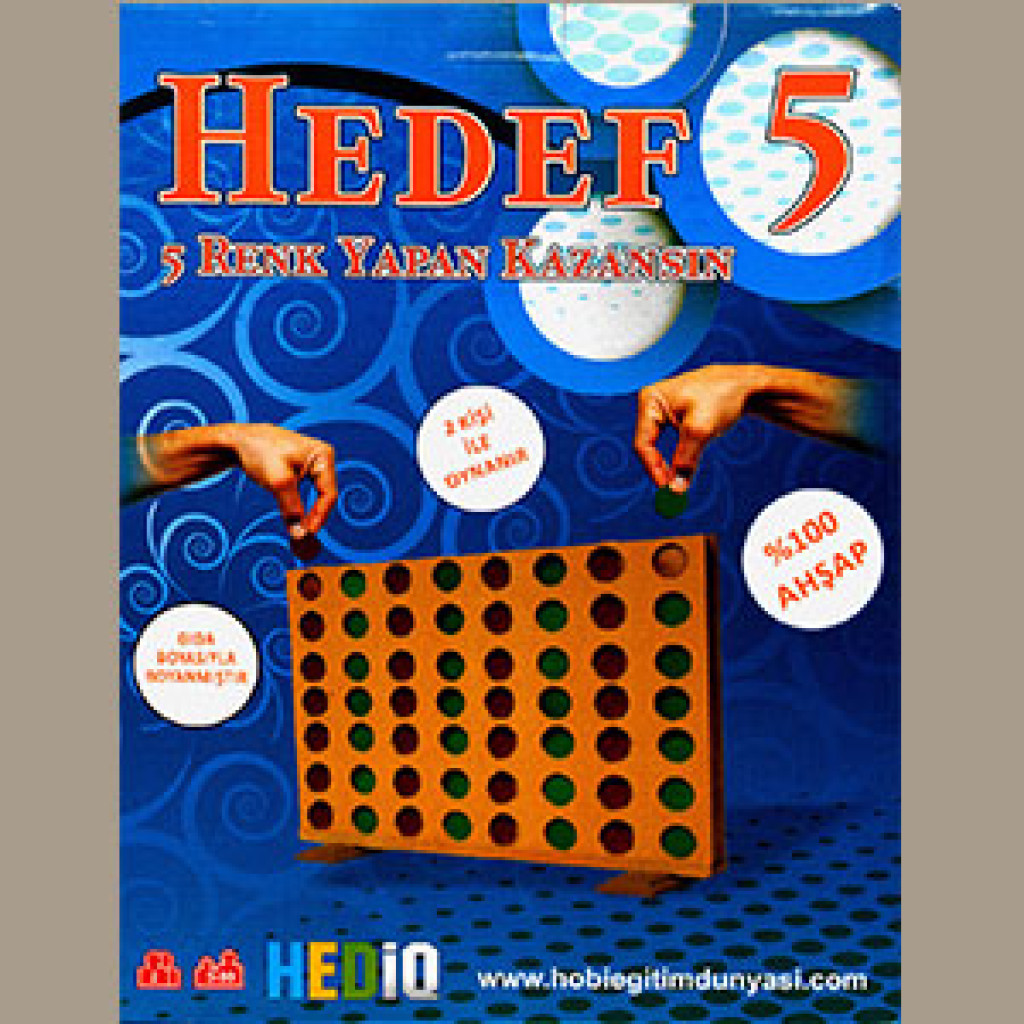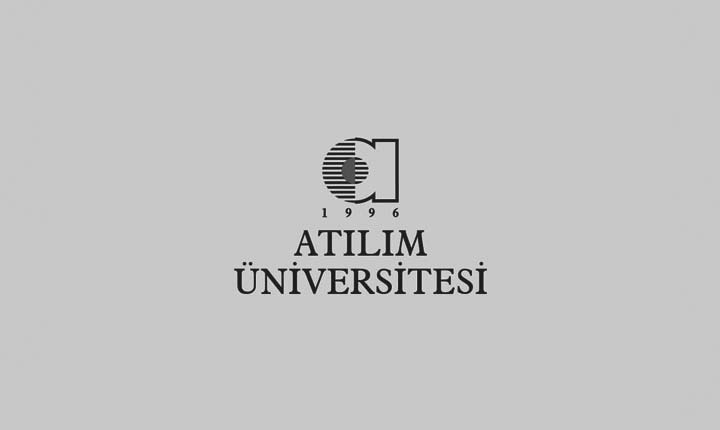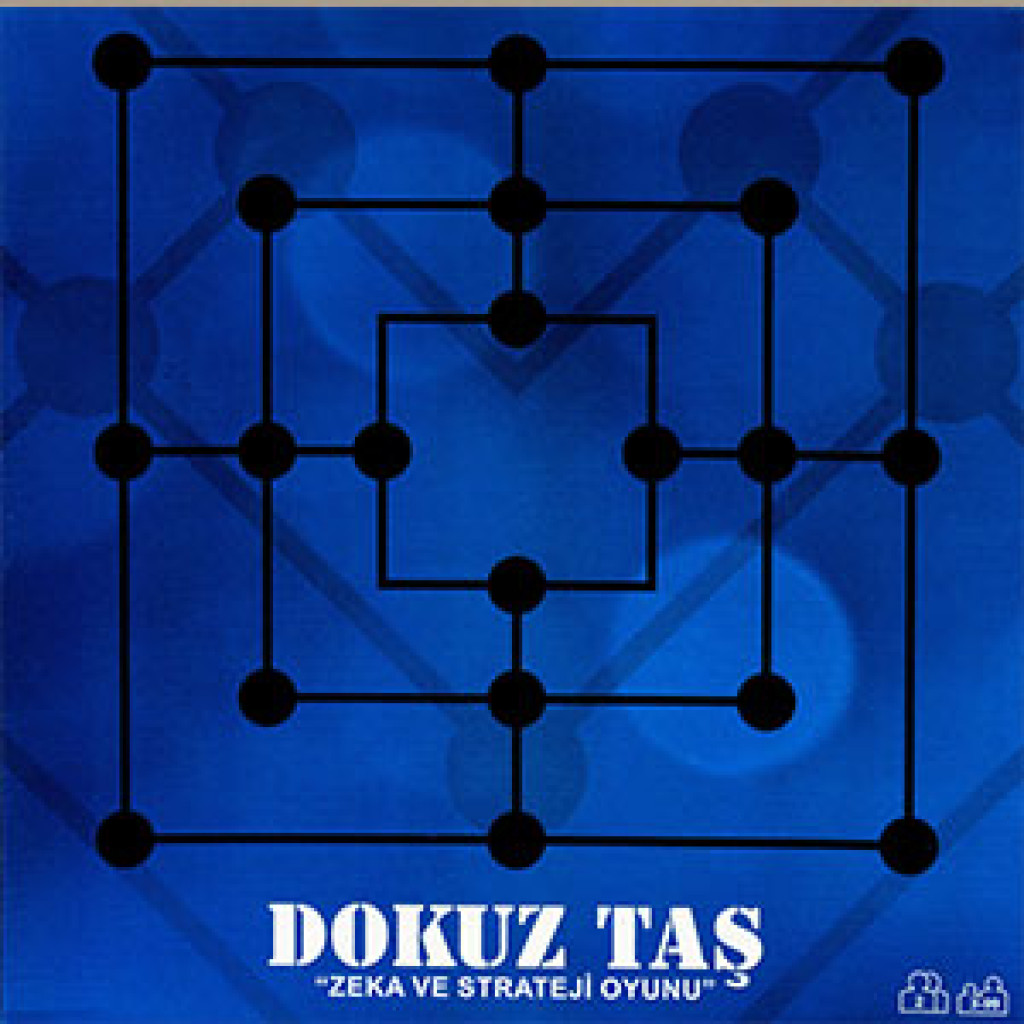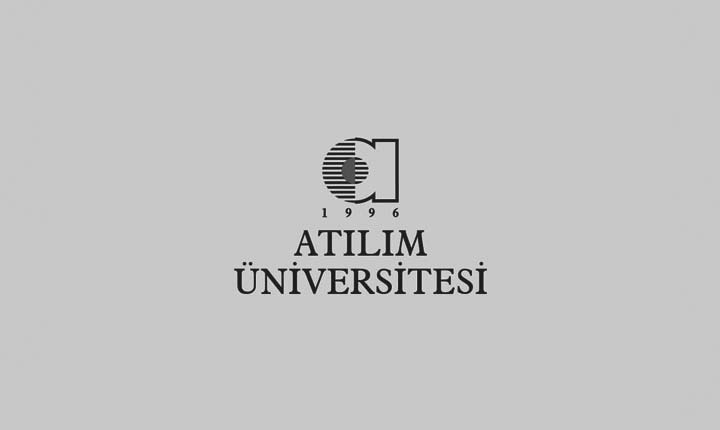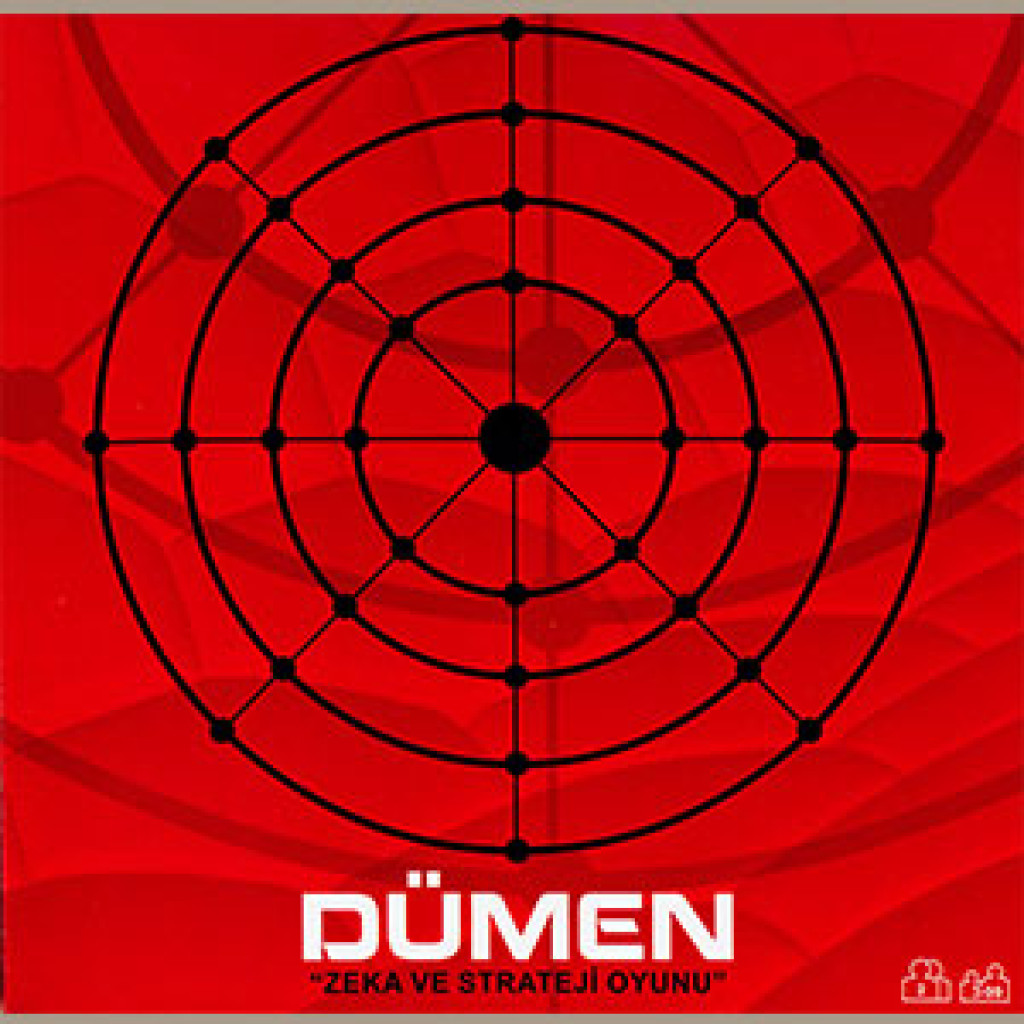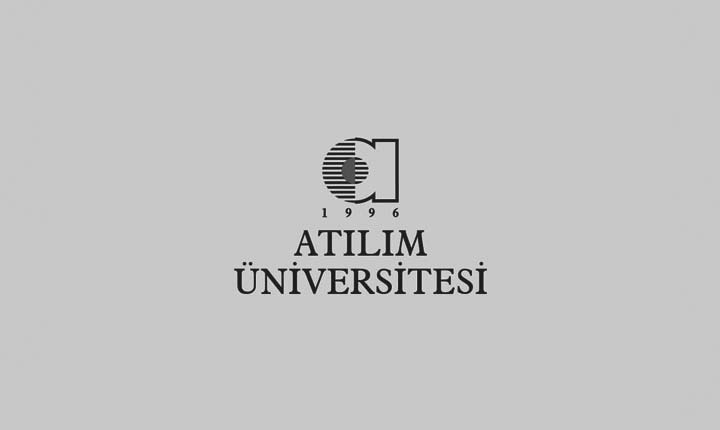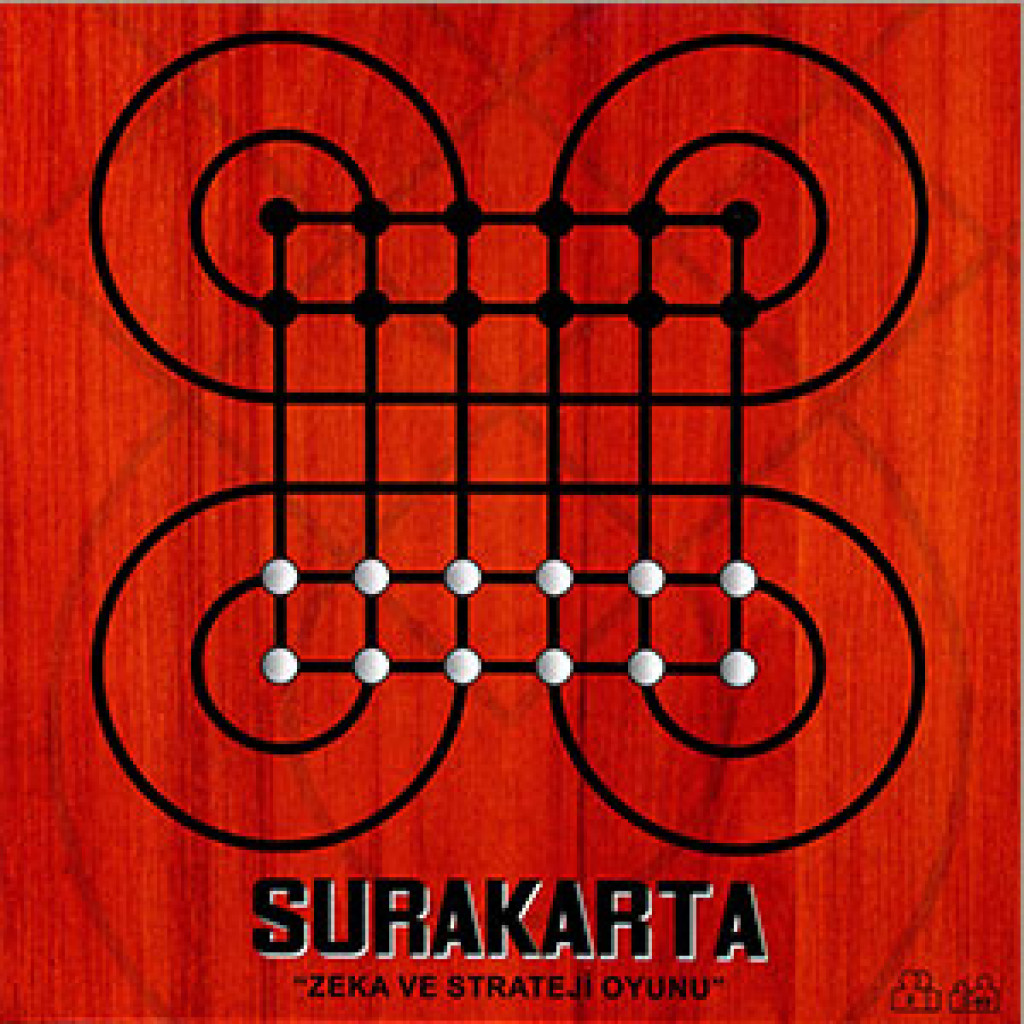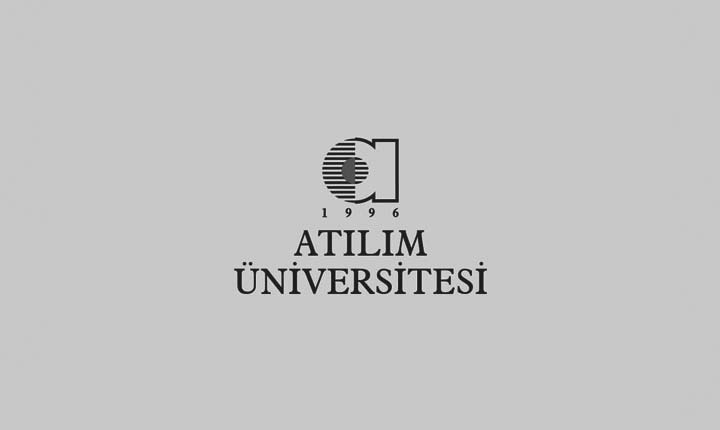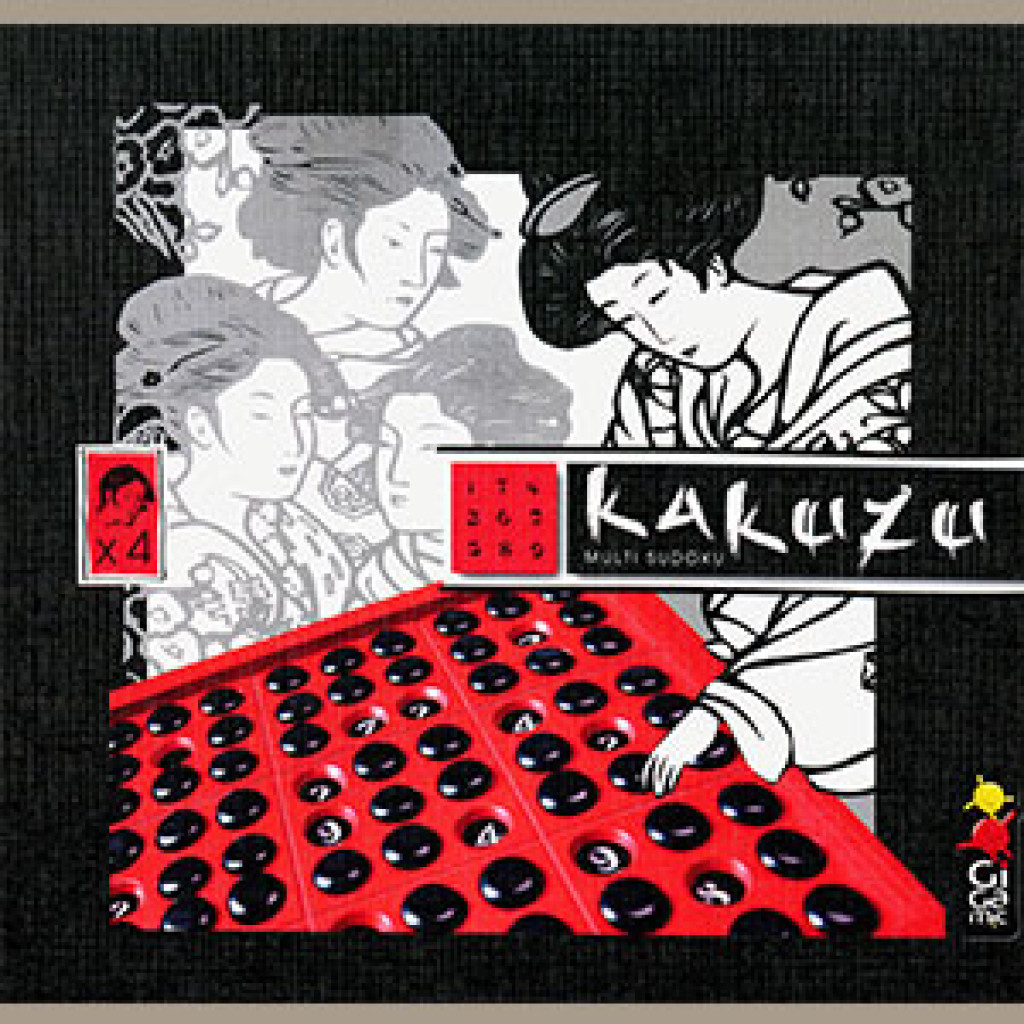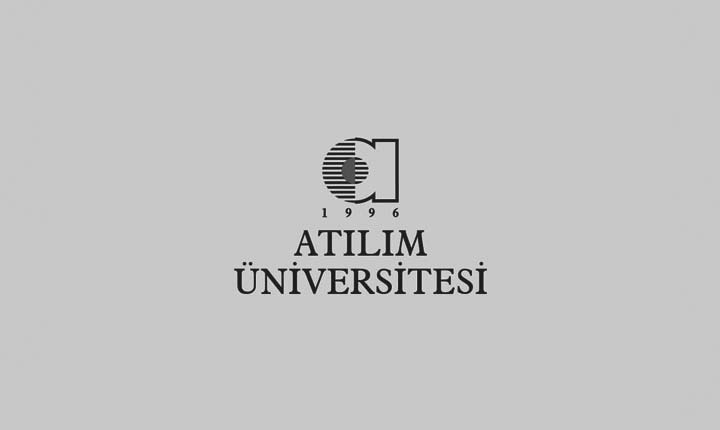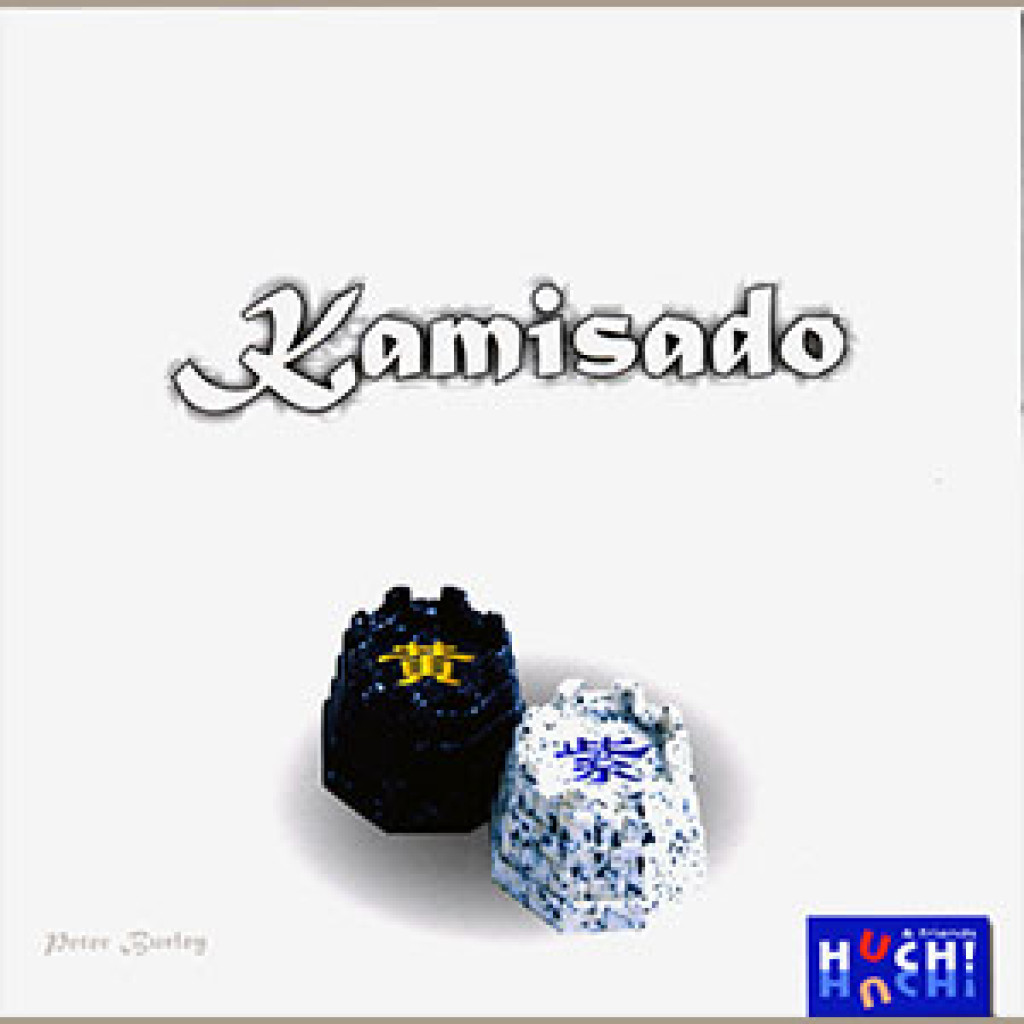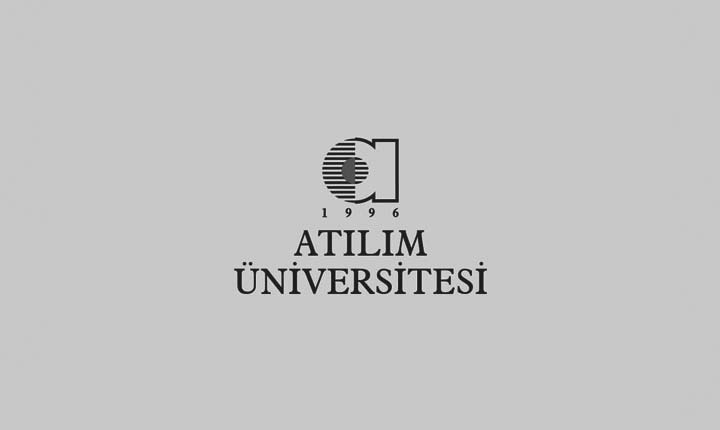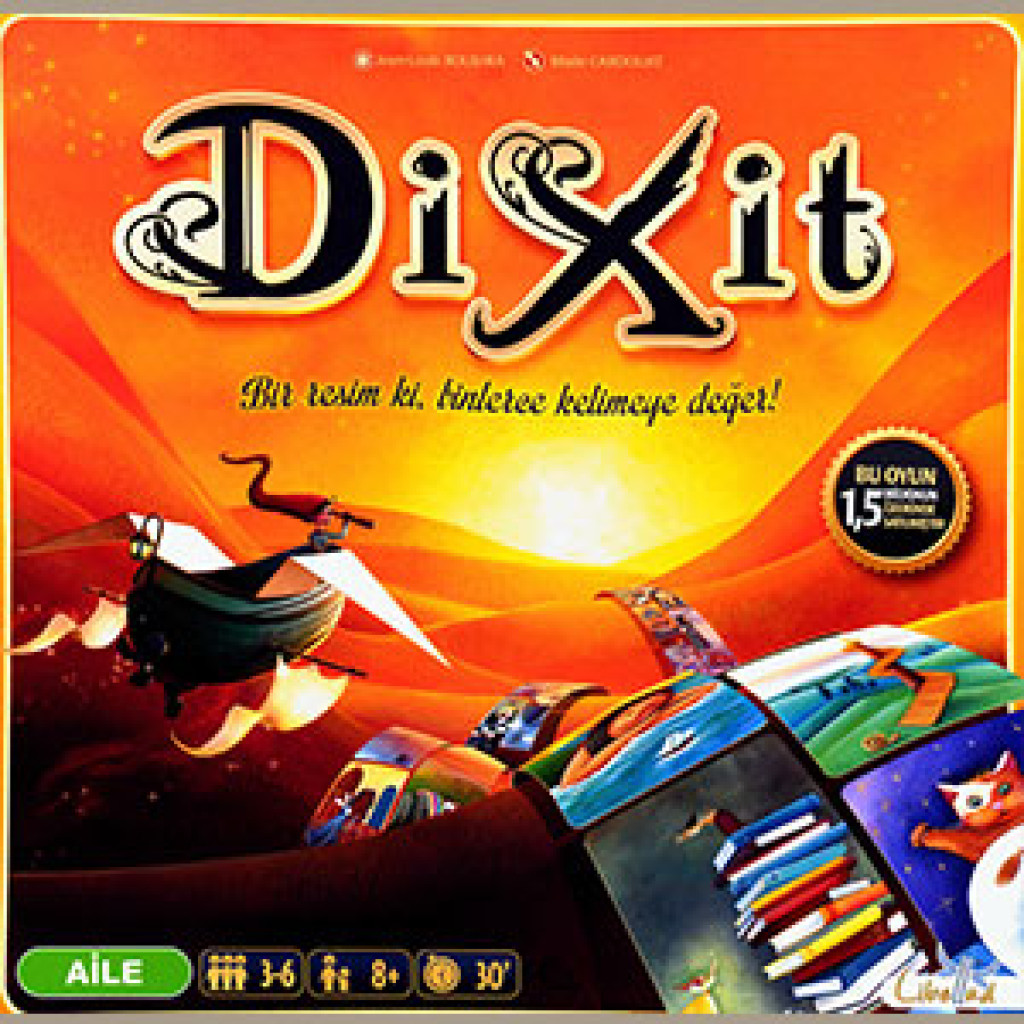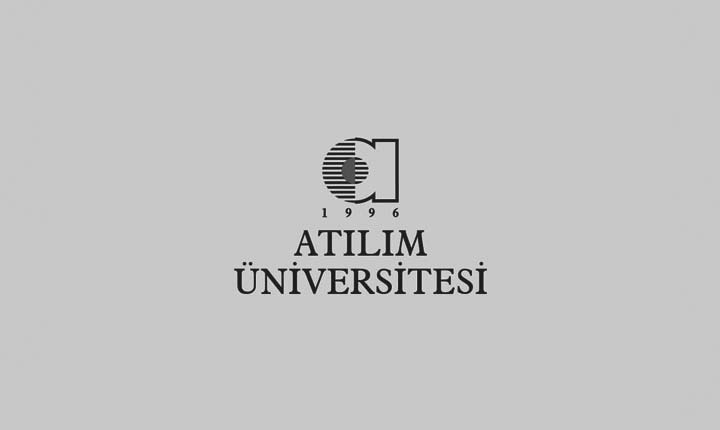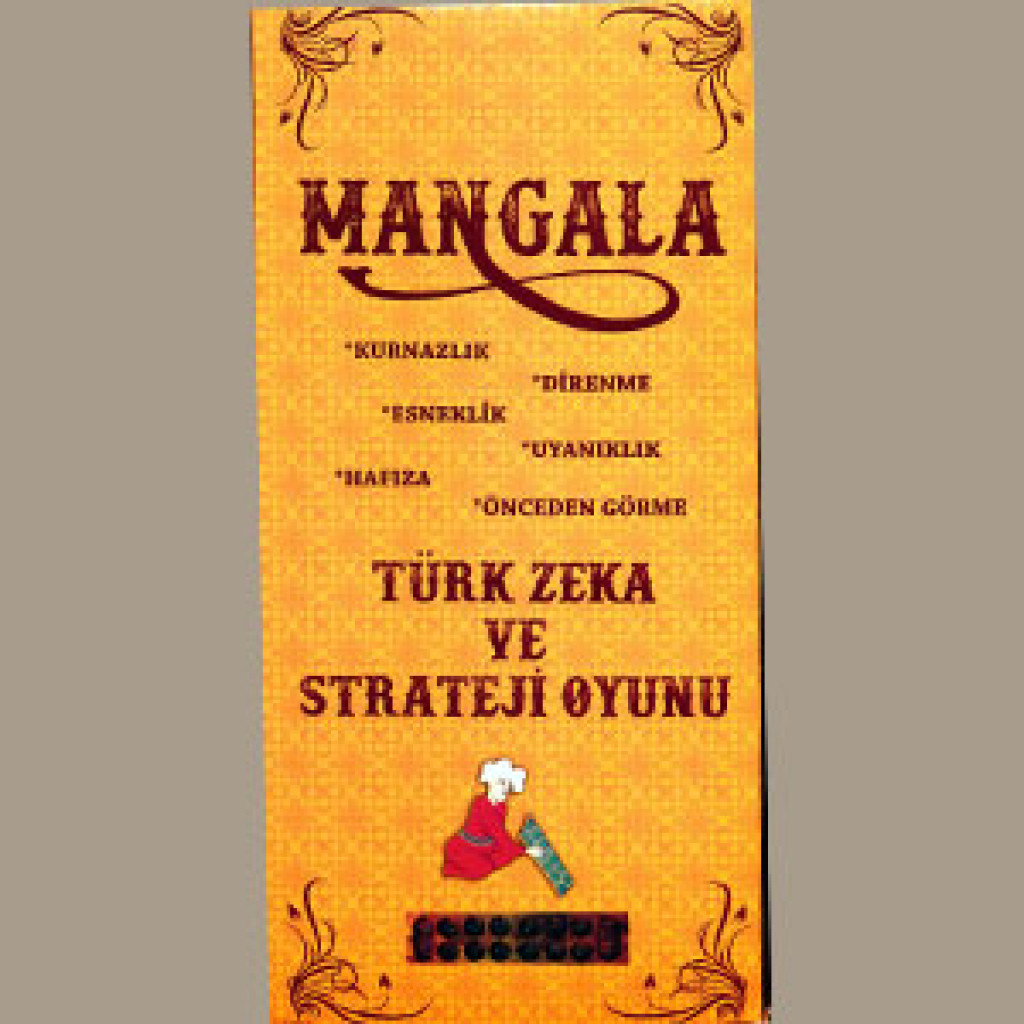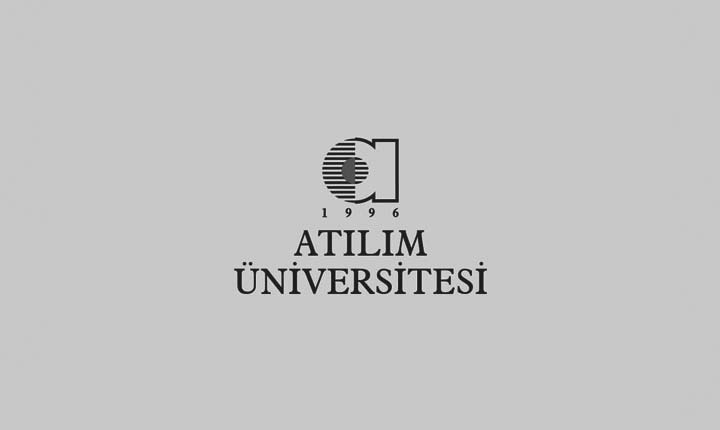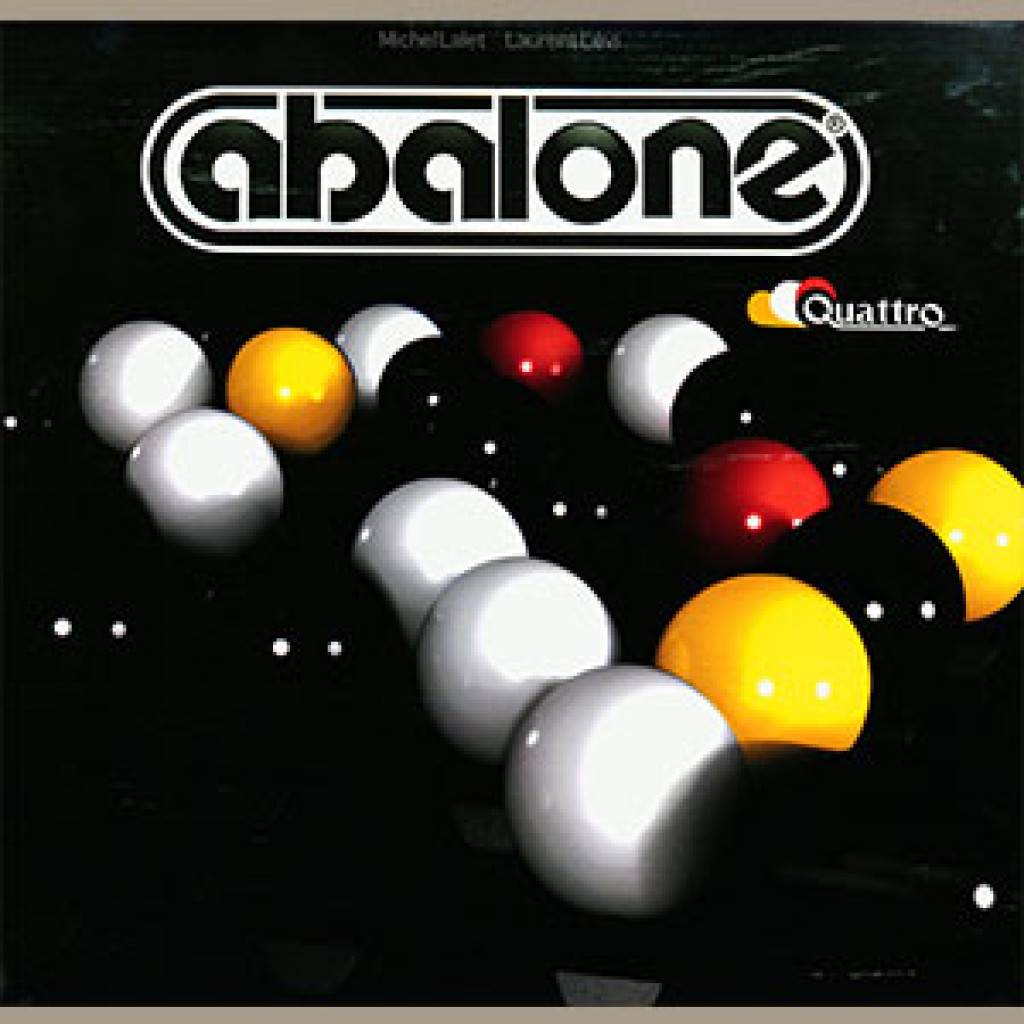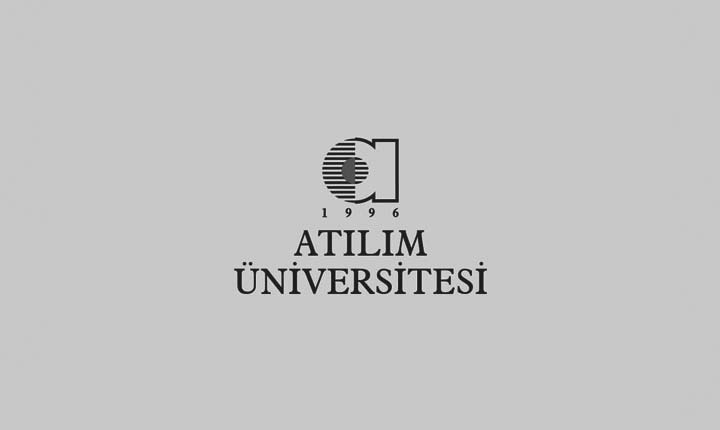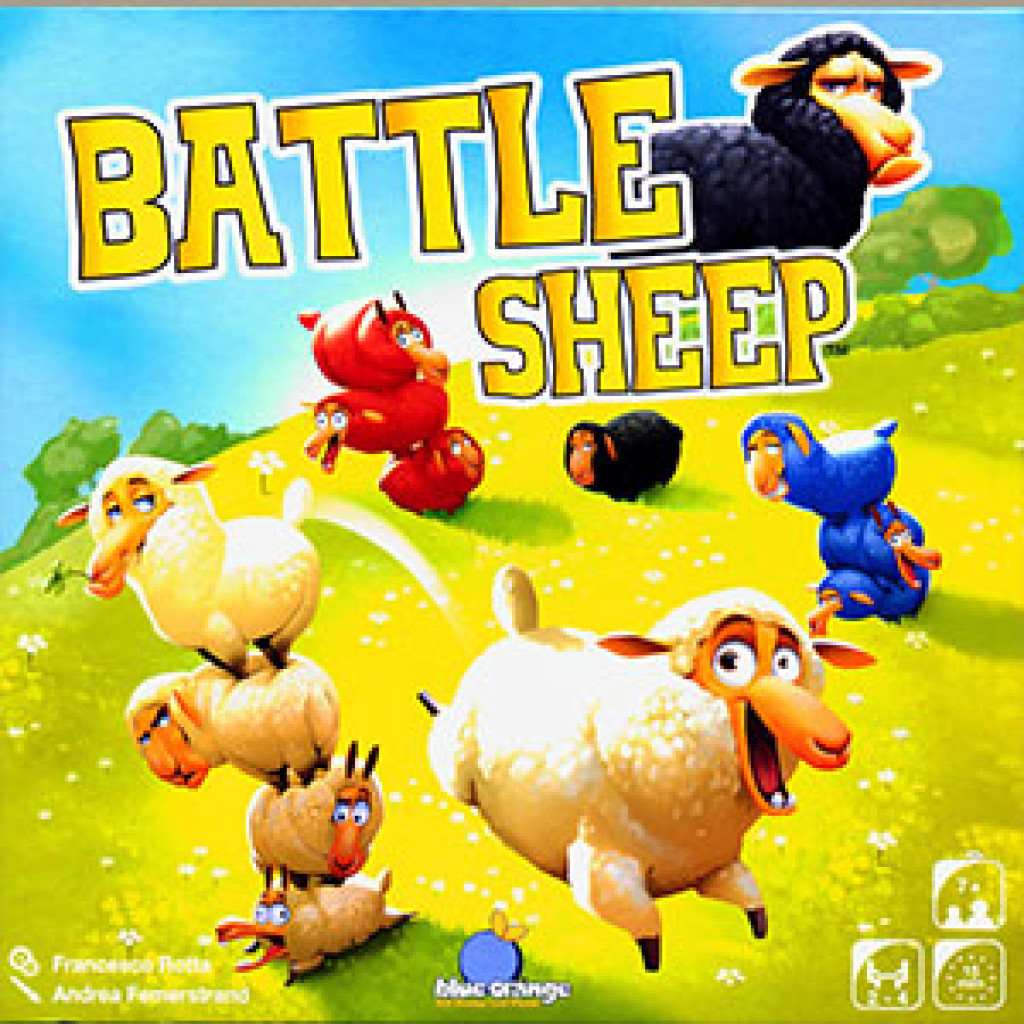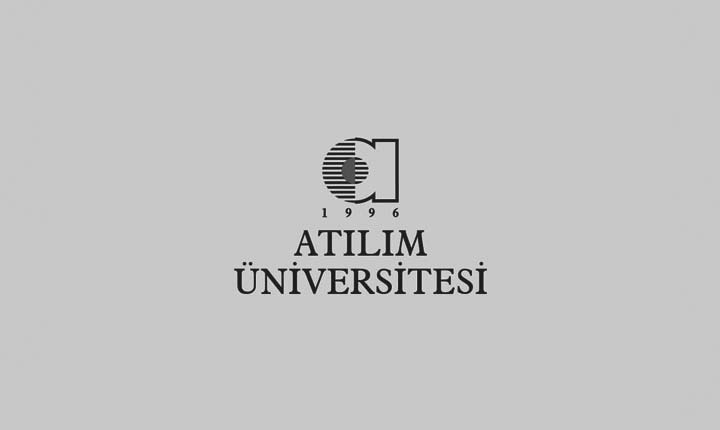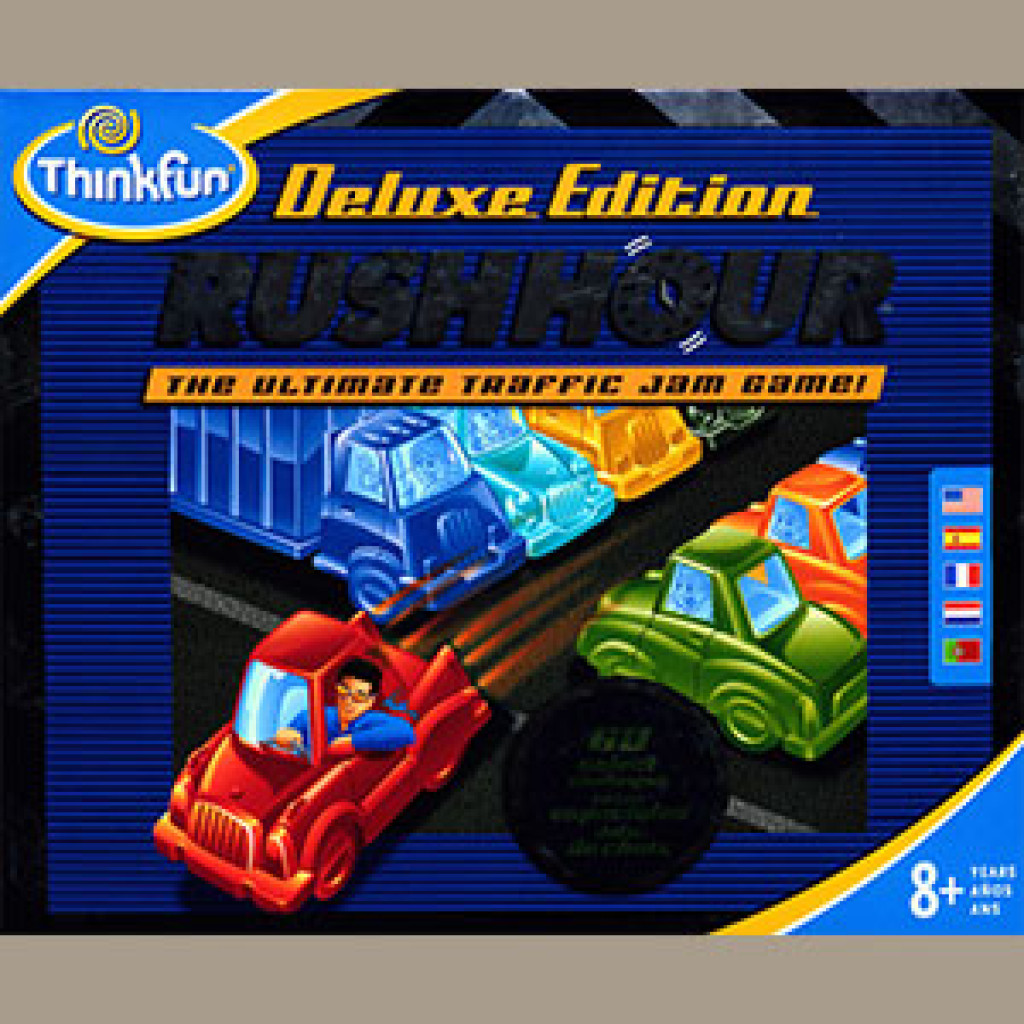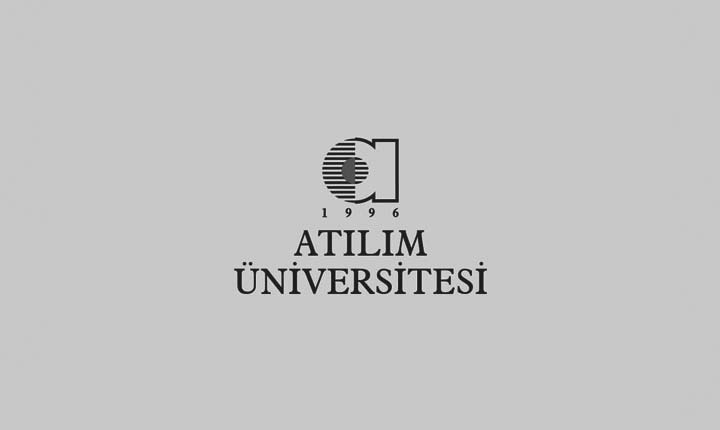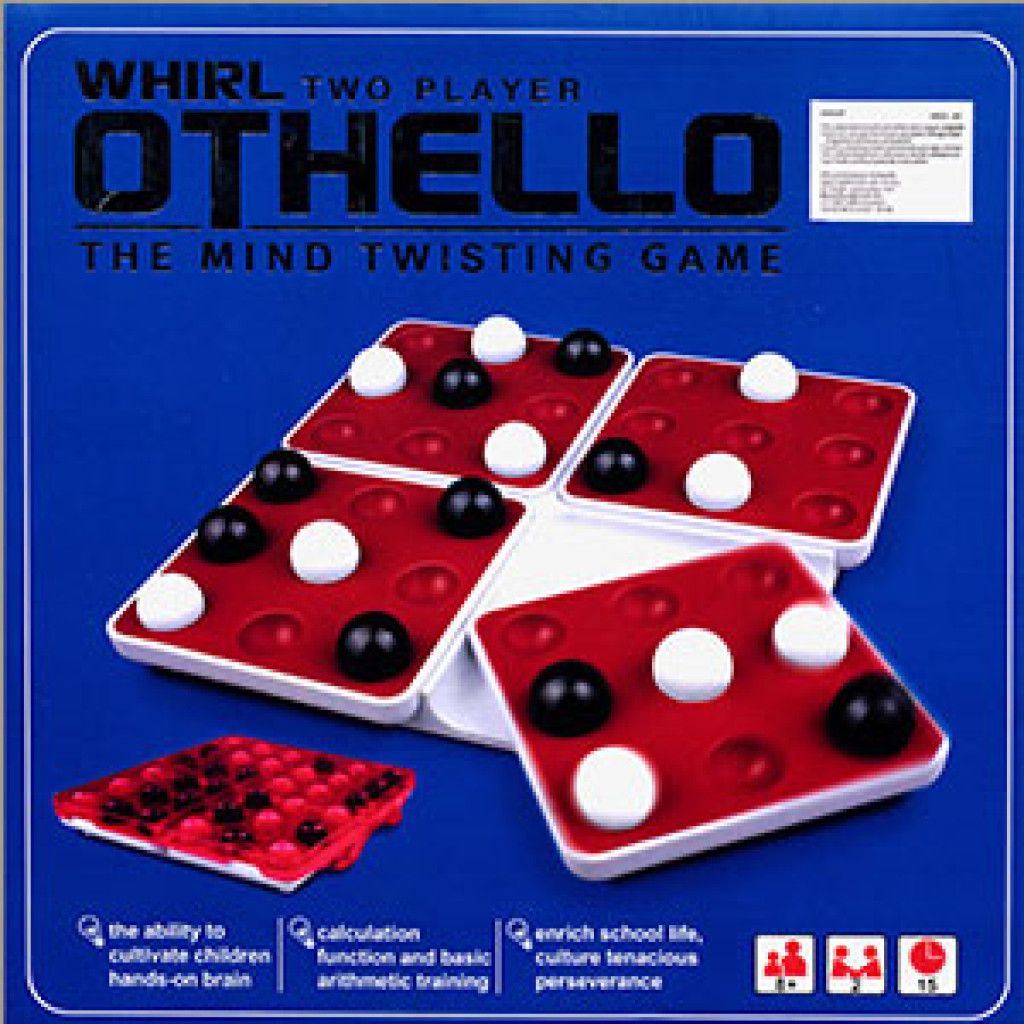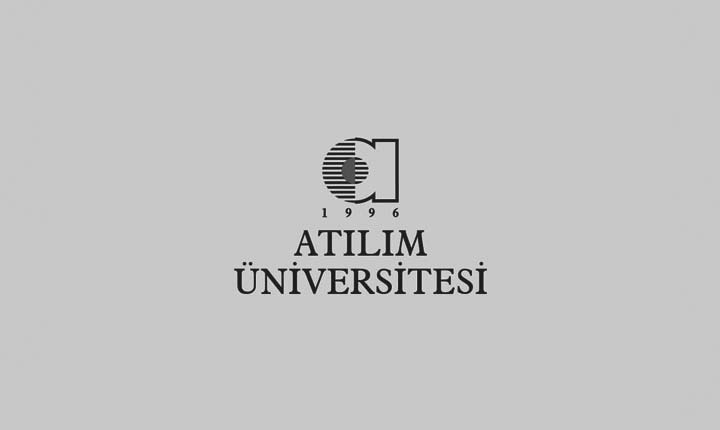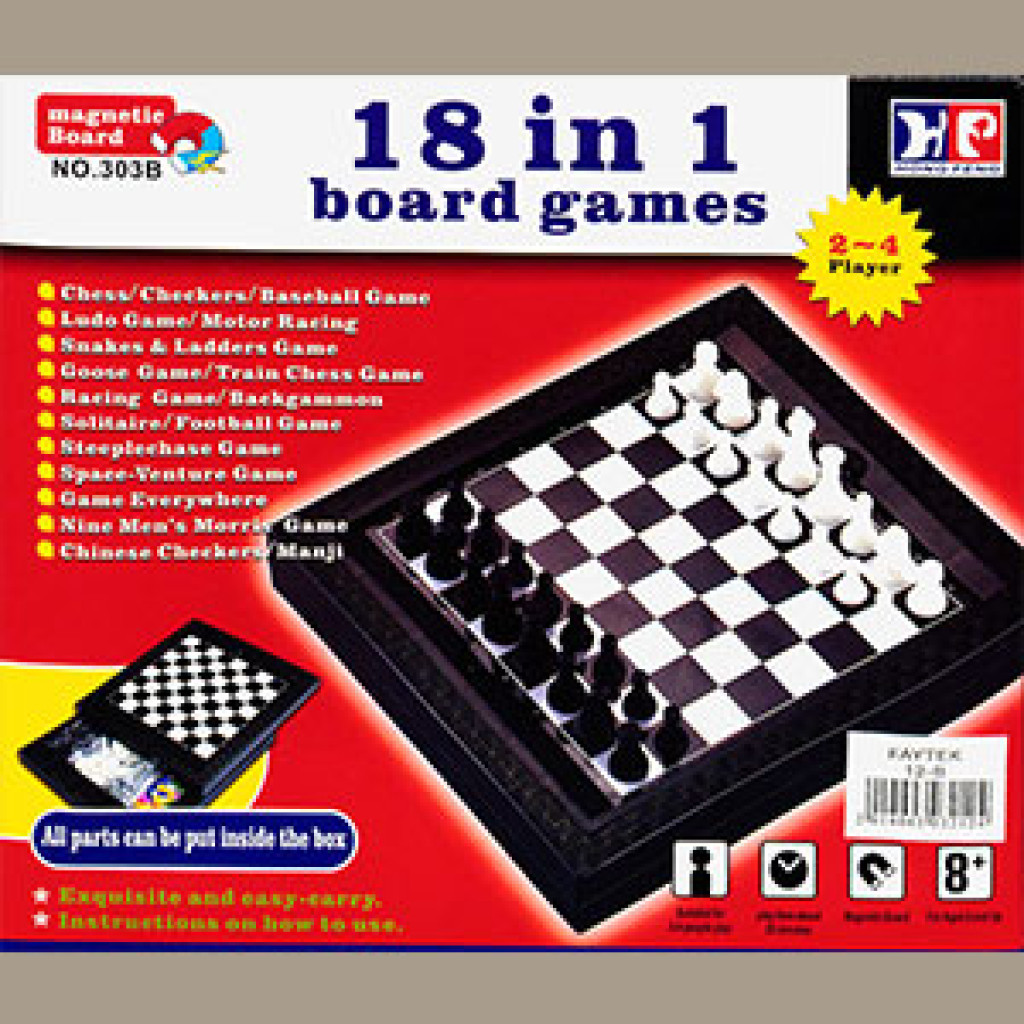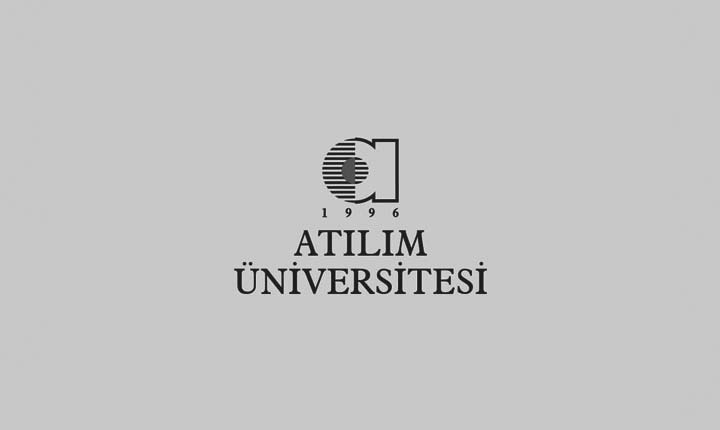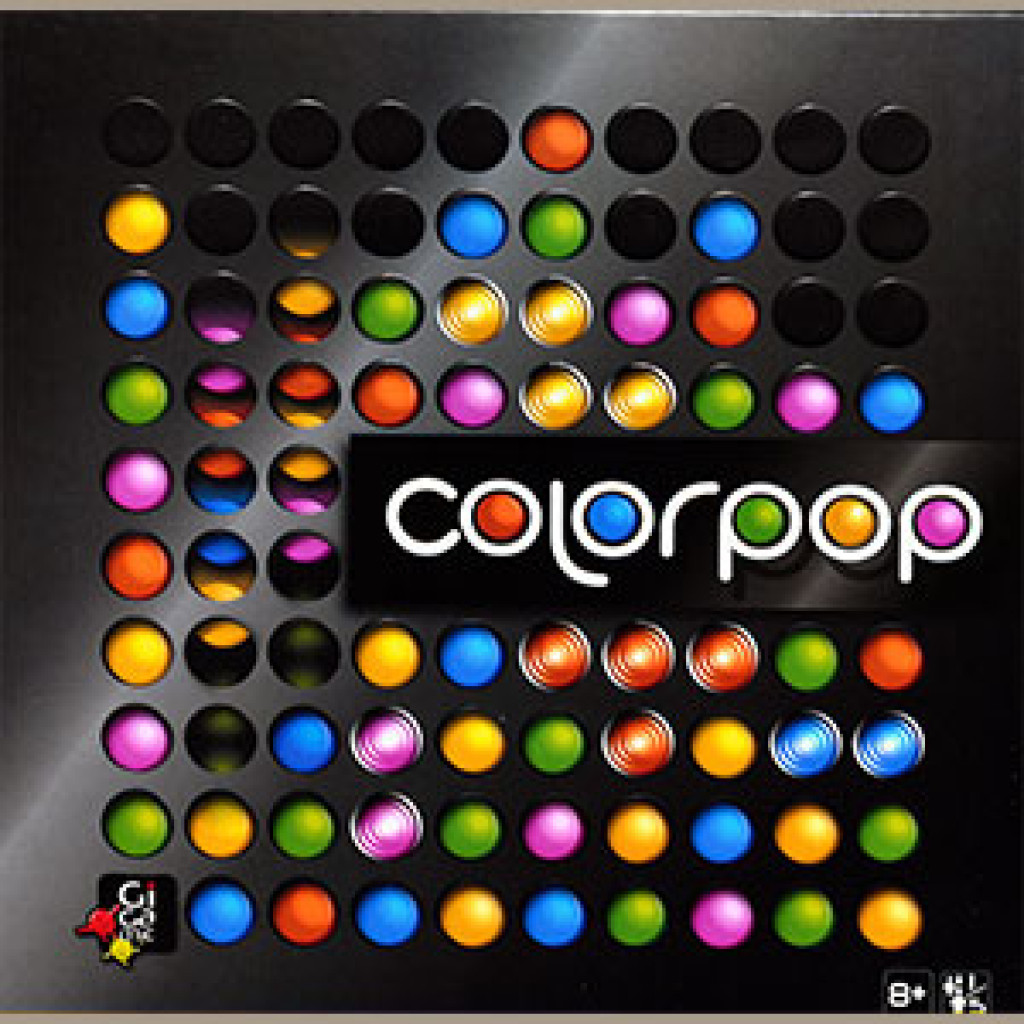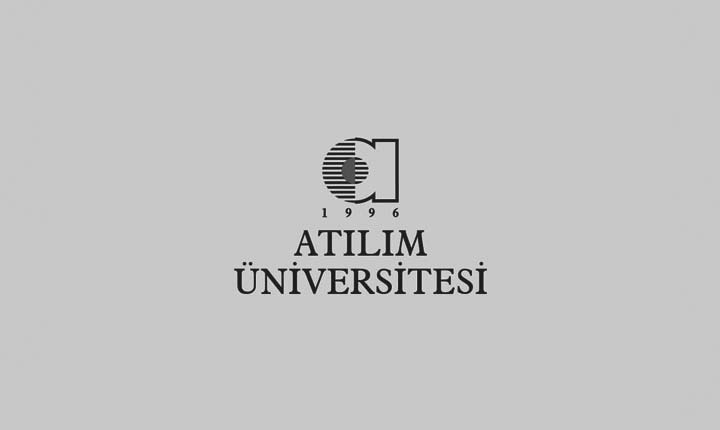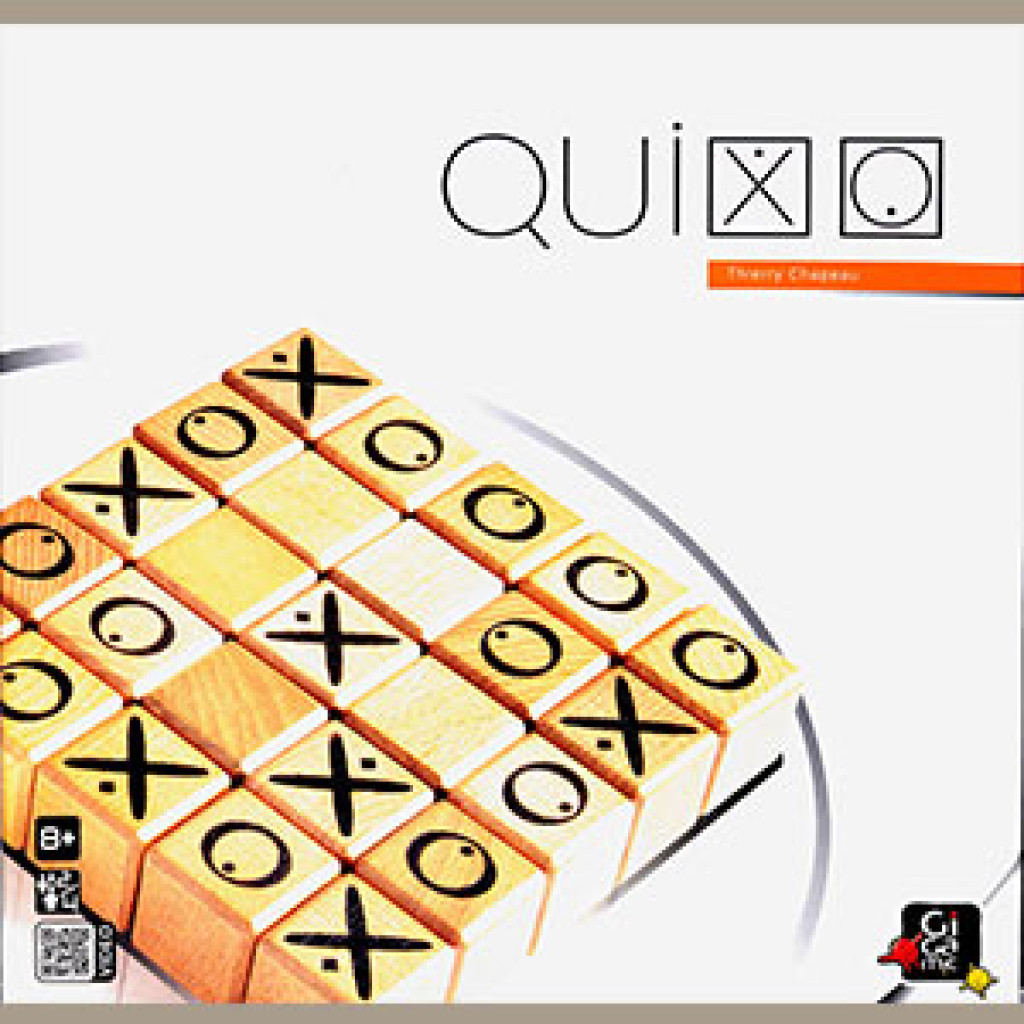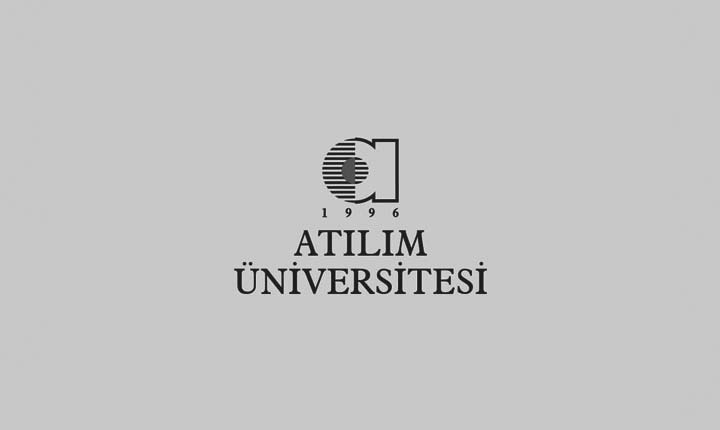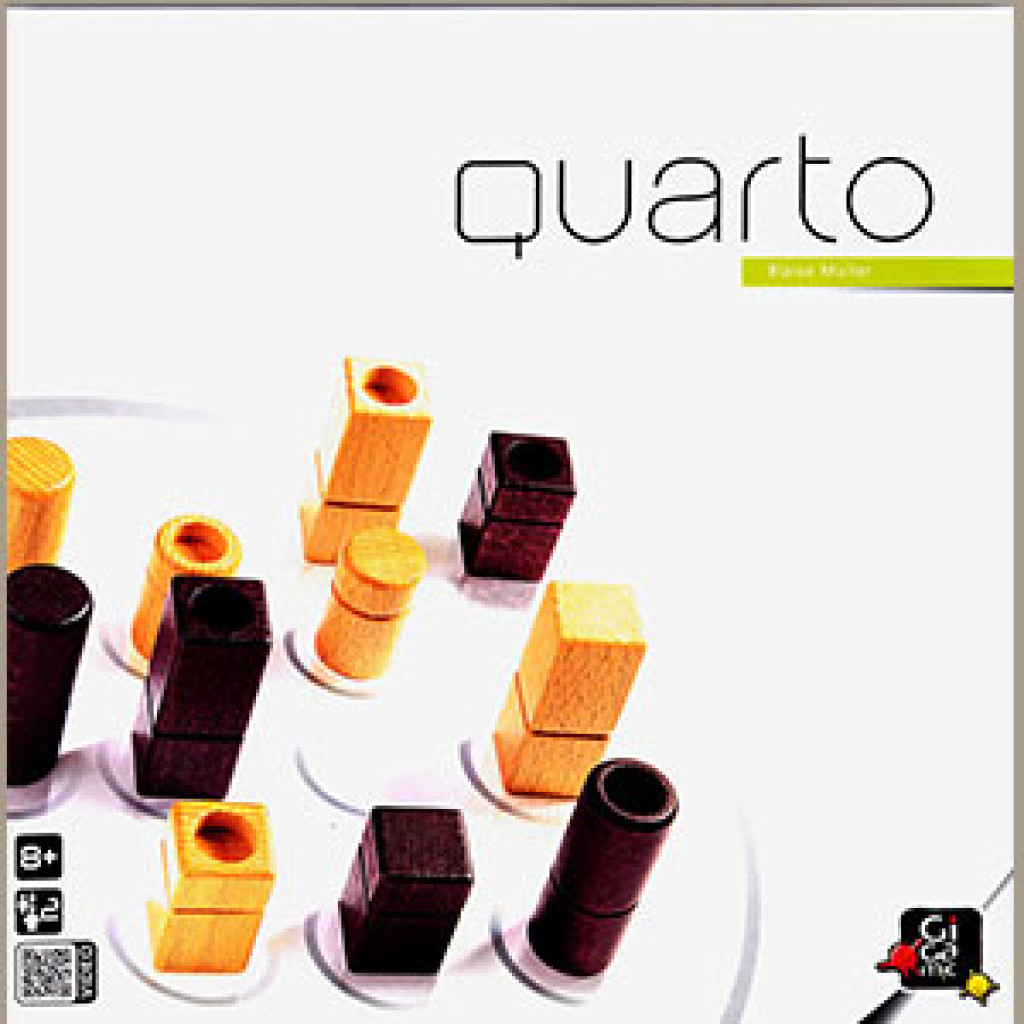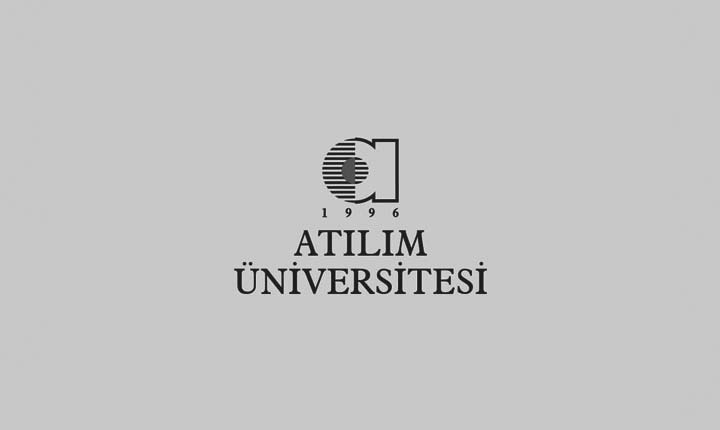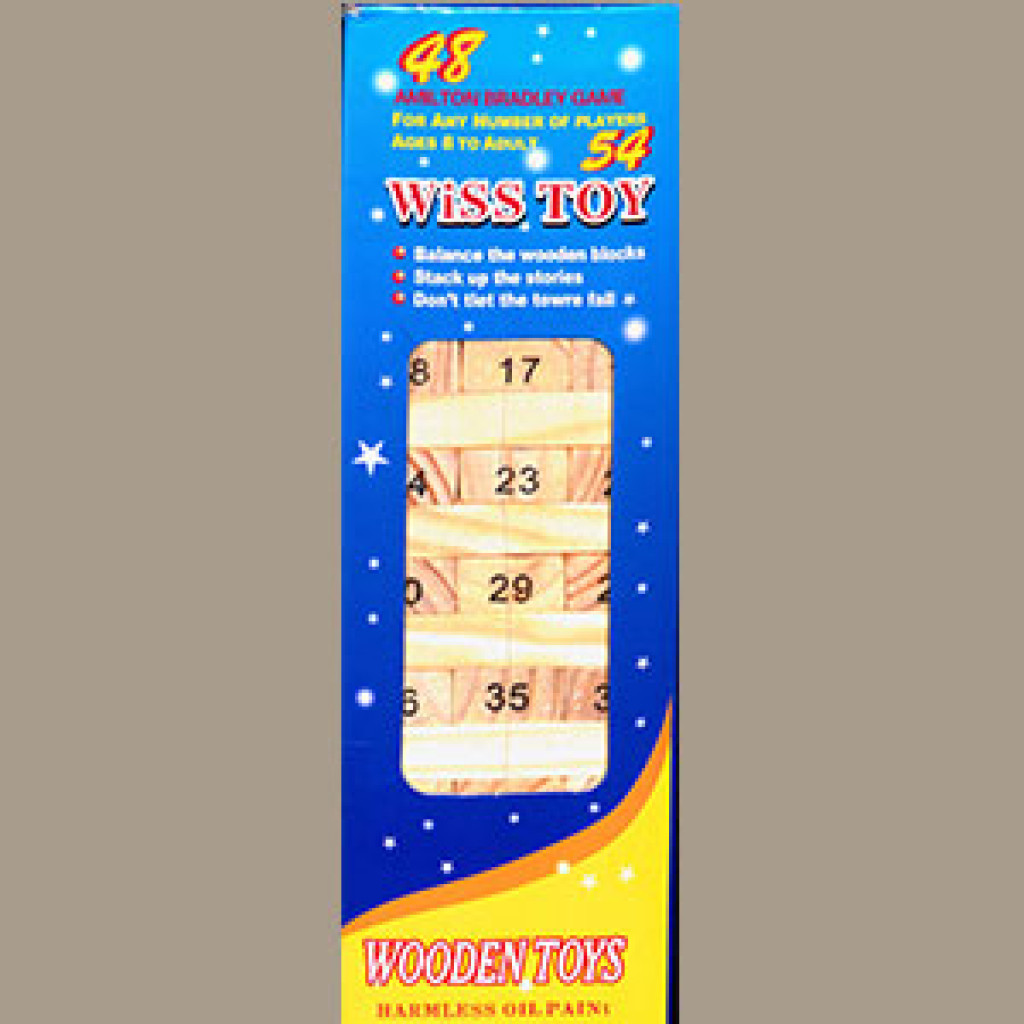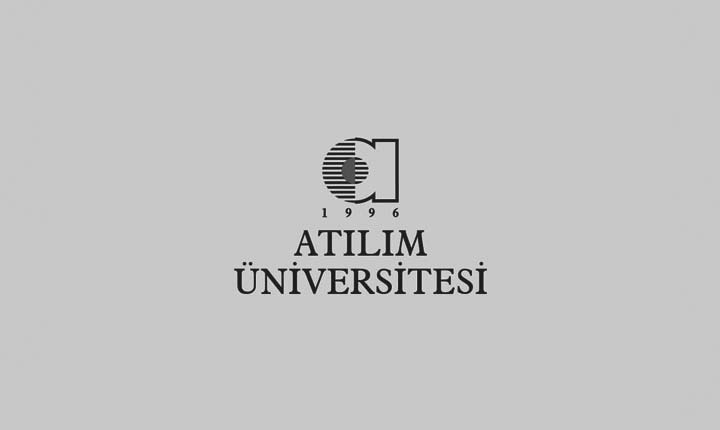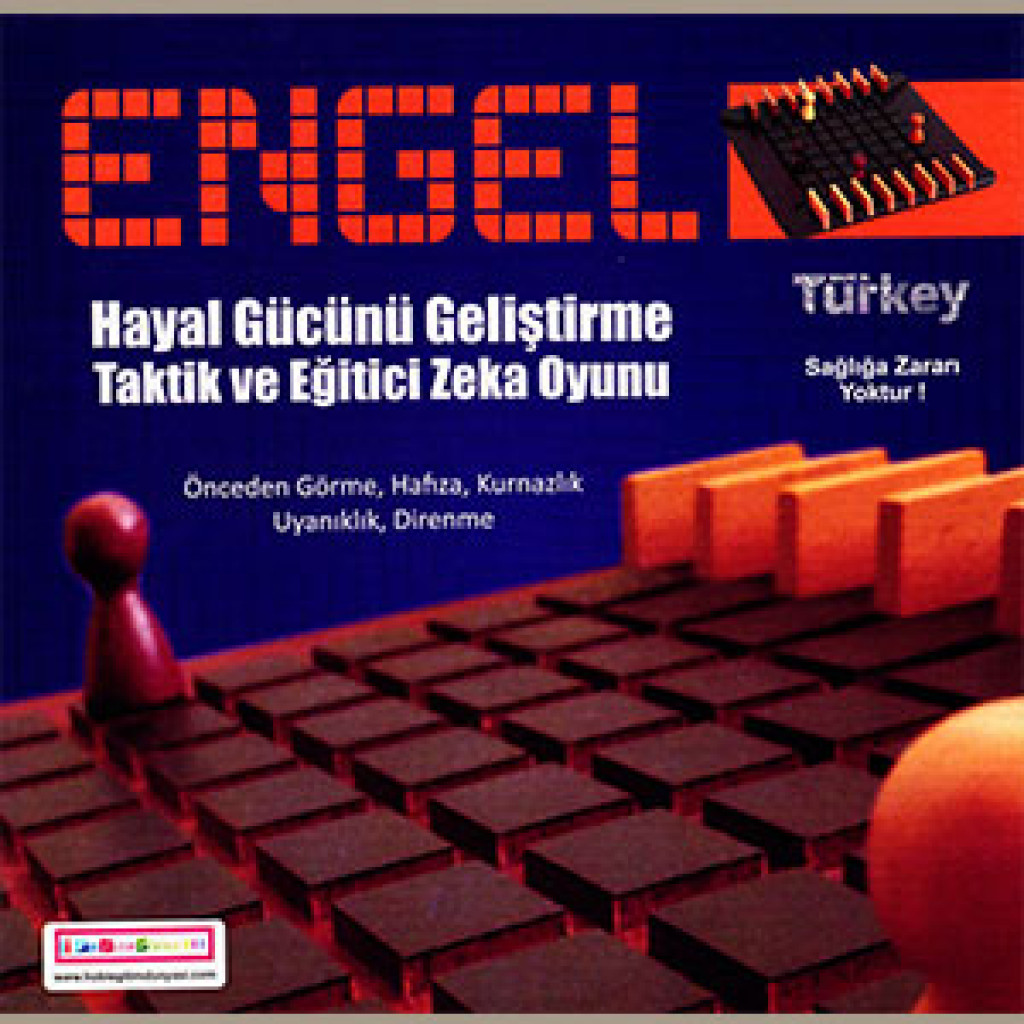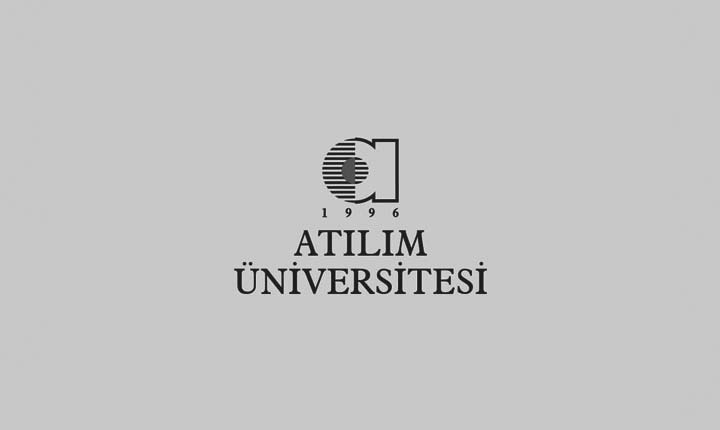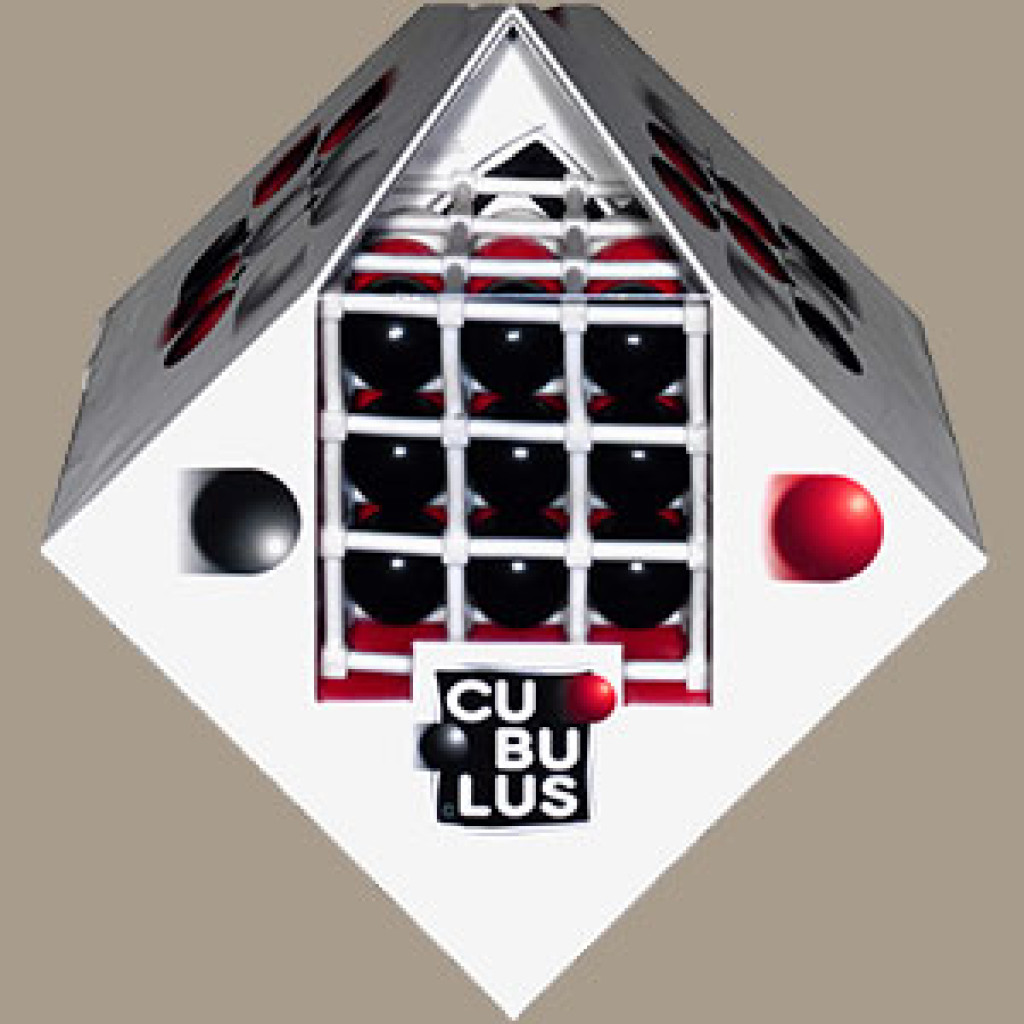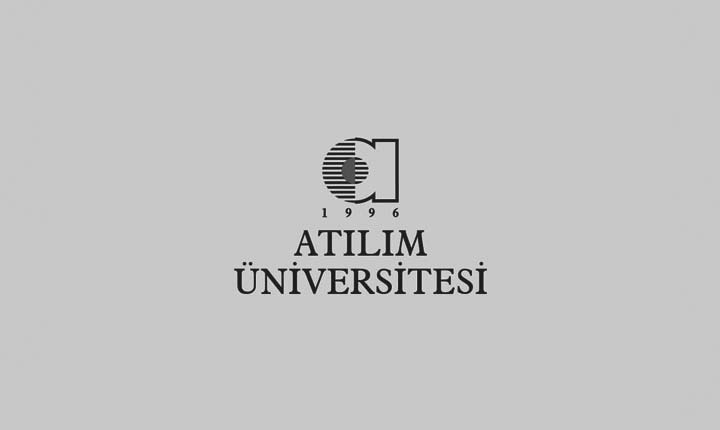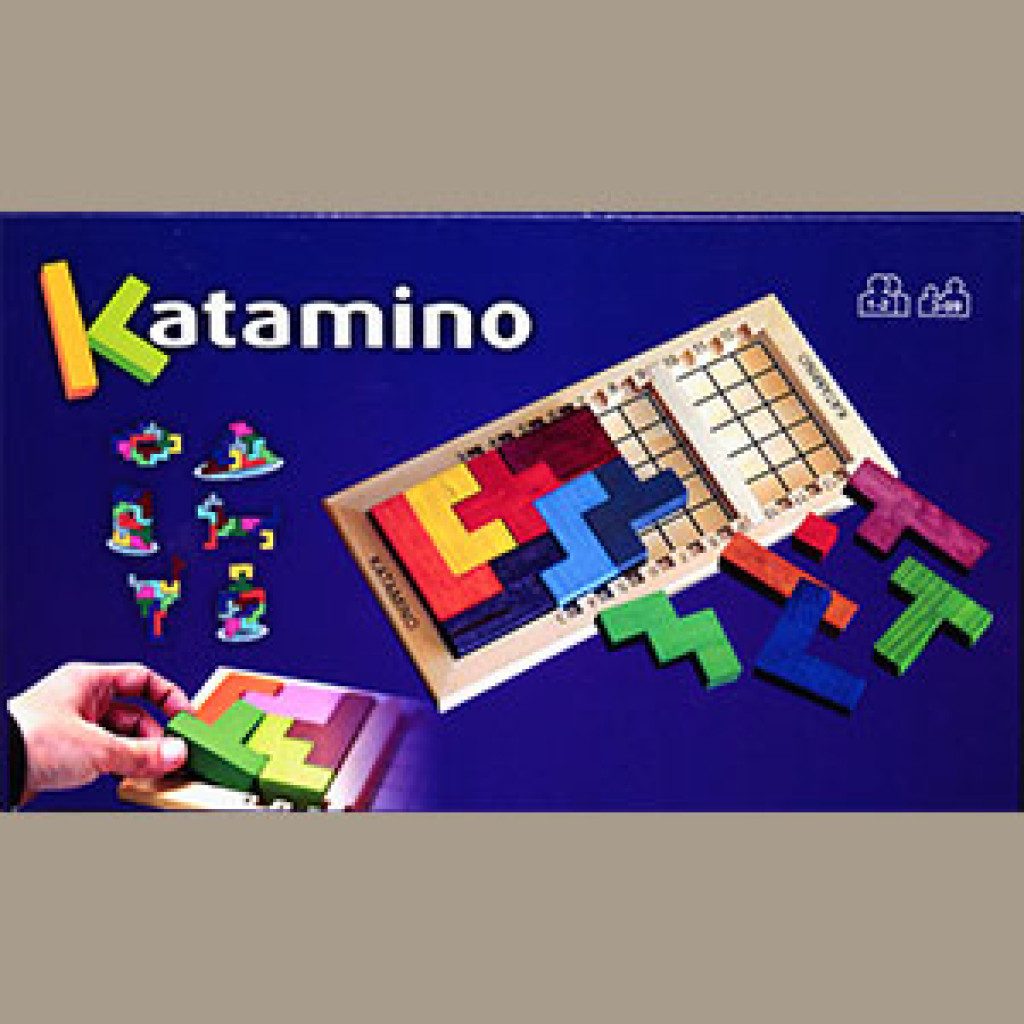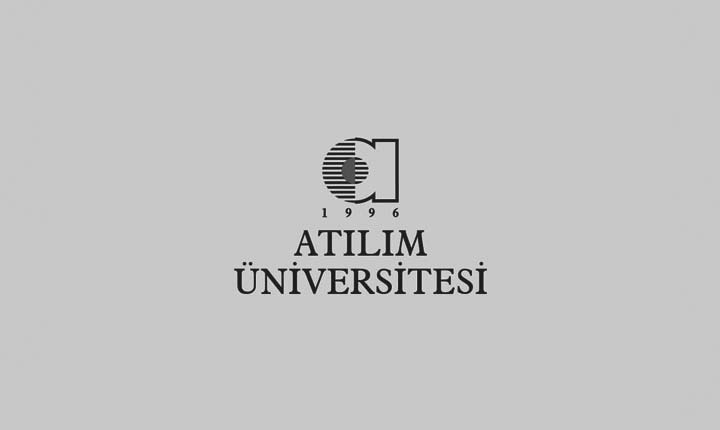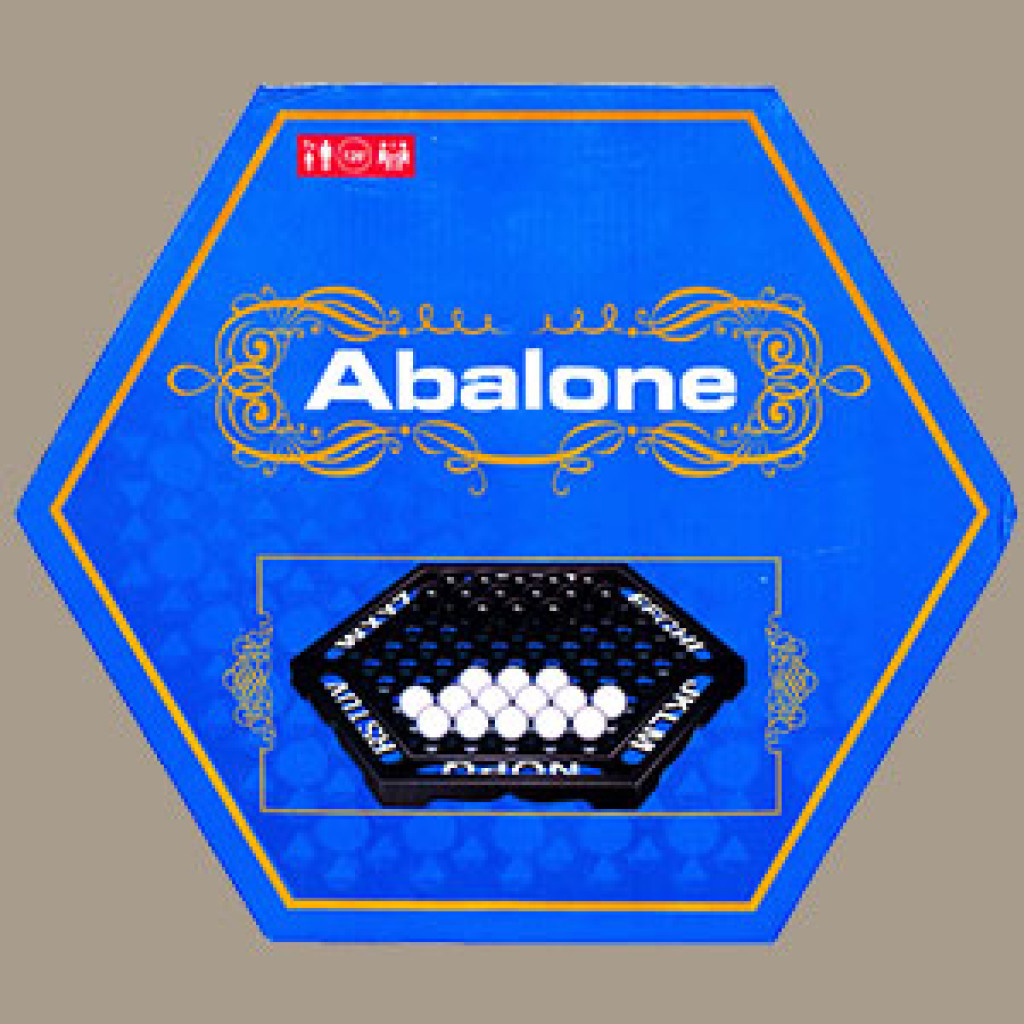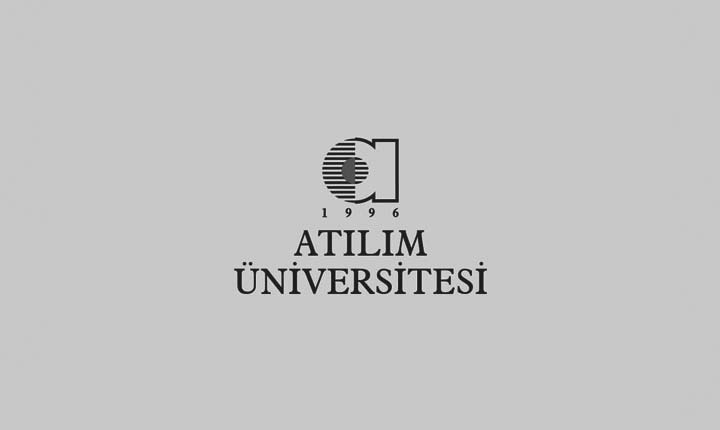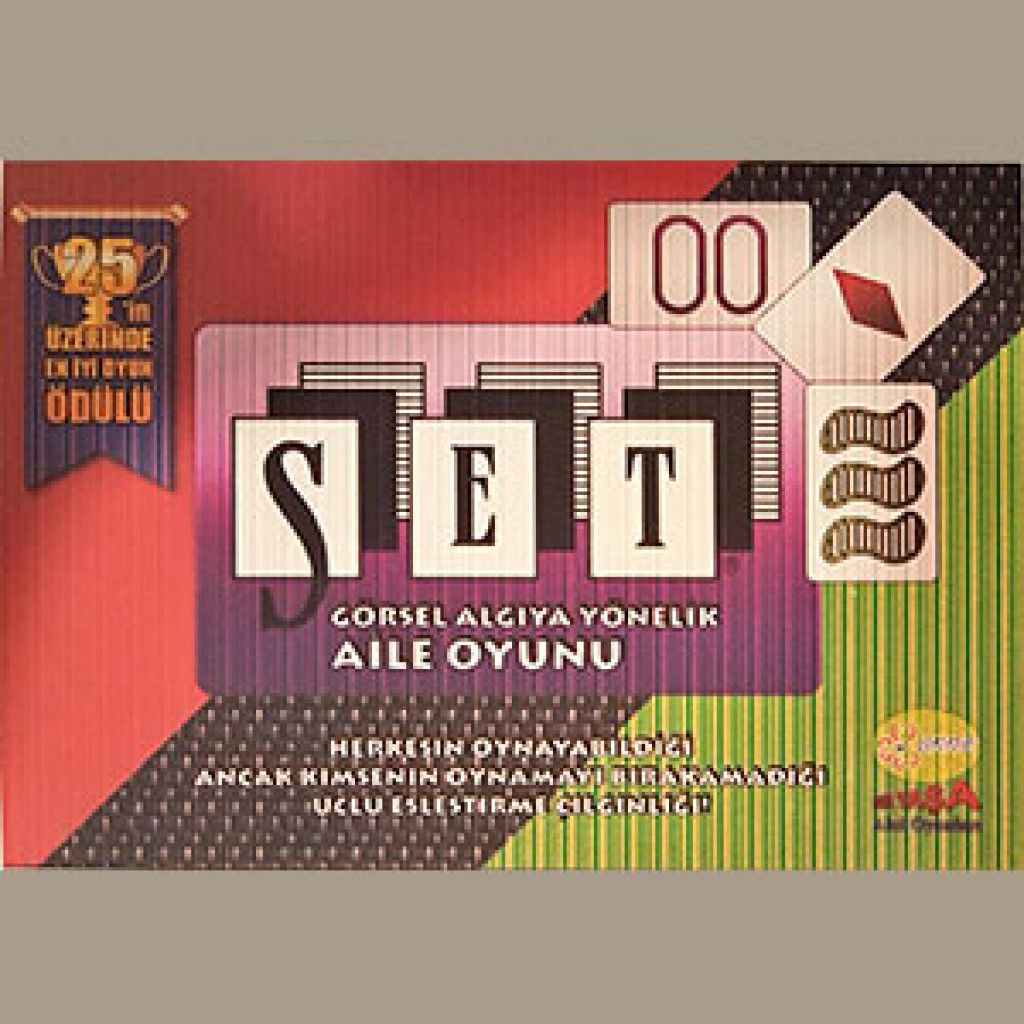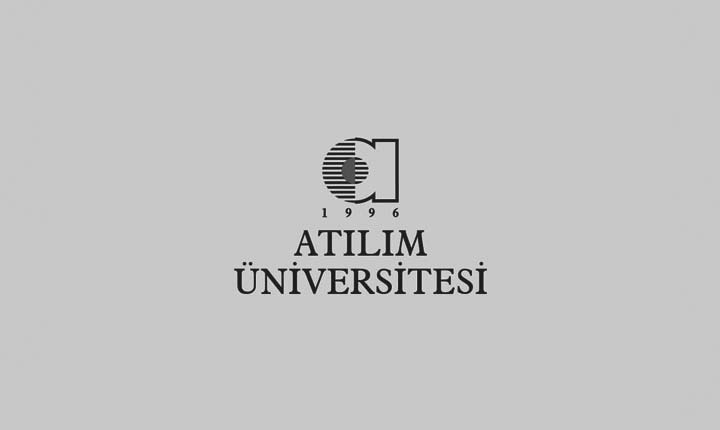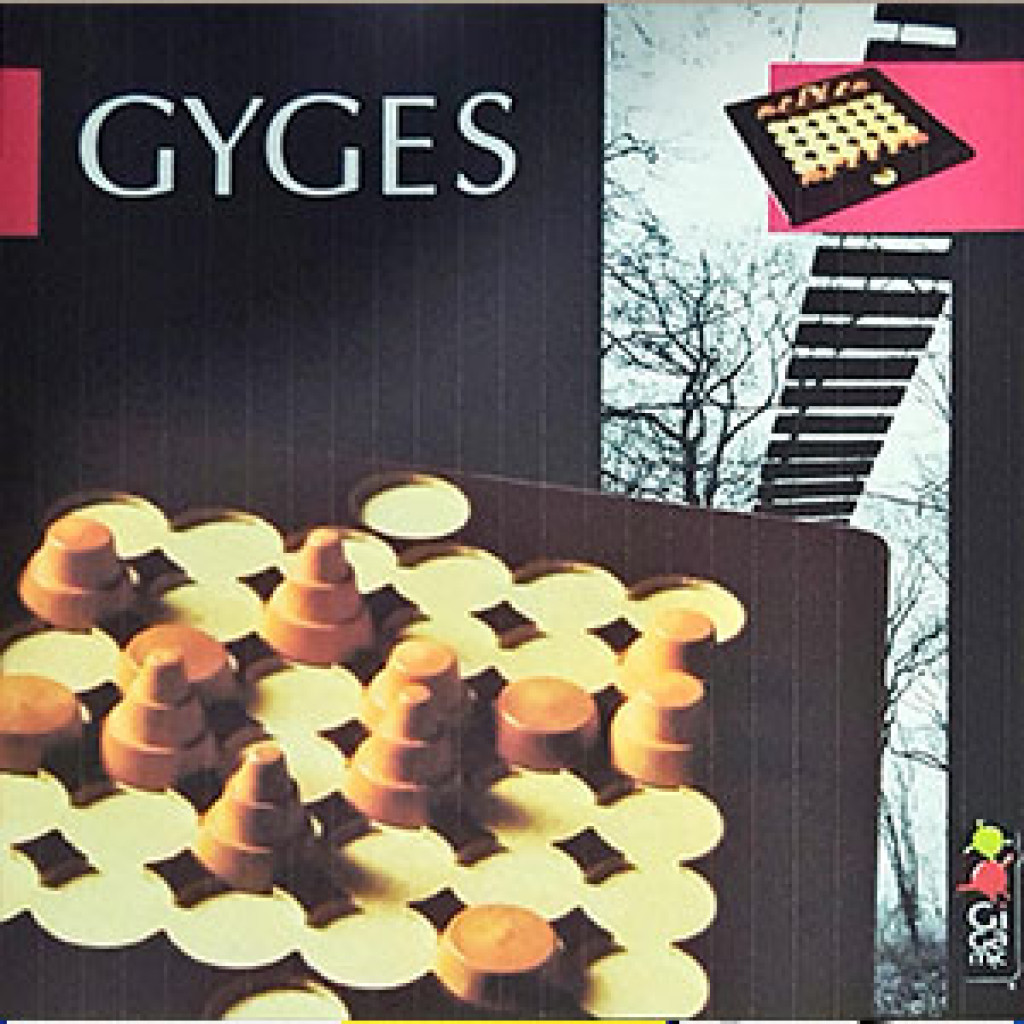 Games can only be used with the premises of the Center and cannot be taken along.
Submit your ID to the clerk to borrow an item on the computer system.
Only one item can be borrowed at a time.
The ID submitter is responsible for the borrowed item.
Users disturbing others while playing may be warned by the Library staff to maintain order.
The borrowed item must be returned intact. Damaged or incomplete items shall be replaced by users.
1. Abalone (2-4 players)

2. Hedef 5 (2 players)

3. Kapan (2 players)

4. Imparator (2 players)

5. Dümen (2 players)

6. Fanorona (2 players)

7. On İki Taş (2 players)

8. Dokuz Taş (2 players)

9. Katamino (1 or 2 players)

10. Katamino (1 or 2 players)

11. Engel (2 players)

12. Mangala (2 players)

13. Wiss Toy (2+ players)

14. Surakarta (2 players)

15. Othello (2 players)

16. 18 in 1 (2-4 players)

17. Reverse (2 players)

18. Cubulus (2-3 players)

19. Abalone (2-4 players)

20. Set (2-6 players)

21. Dixit (3-6 players)

22. Quarto (2 players)

23. Rushhour (1 player)

24. Kamisado (2 players)

25. Quixo (2 - 4 players)

26. Battle Sheep (2-4 players)

27. Gyges (2 players)

28. Colorpop

29. Kakuzu (2+ players)
---
---