Only the full-time academic staff of Atilim University may borrow items from the following libraries in accordance to the protocol agreement: Ankara University, Bilkent University, Gazi University and Middle East Technical University.
To do so, applicant staff can obtain two copies of "Protocol Form" from the circulation desk or simply print out the form published for Ankara, Ankara Yıldırım Beyazıt, Bilkent, Çankaya, Gazi, Hacettepe, Jandarma ve Sahil Güvenlik Akademisi, ODTÜ, TED and TOBB ETÜ complete the forms in handwriting. Later, the circulation desk approved both copies, one for the applicant and one for filing.
Notes on Protocol Membership;
Academics belonging to universities signatory to the protocol agreement can mutually the libraries of all these universities.
To use other universities' libraries, academics must apply to their own university's library to complete a protocol form which will be later submitted to the intended library along with one (1) photograph to issue a user card. This form is renewed three times a year on March 1st, July 1st and October 1st and academics must apply within ten (10) days following the completion of the protocol form.
It is necessary to produce one's own university ID card alongside the intended university's library user card to borrow items.
Journals, reference books, rare items, reserve items, theses and items other than books cannot be borrowed by visiting users.
Visiting users or academics may borrow a maximum of five (5) items at a time for thirty (30) days, and they must return all items prior to due dates. Unless reserved otherwise, an item can only be extended for only once.
Late, lost or damaged items returned shall be subject to circulation terms at the time of their borrowing. In case of three times failure to return an item within ten days after its due date, the users membership shall be suspended for one year.
Users are solely responsible for the items that they borrow. In cases where the circulating university is unable to contact those who fail to return any items as per the circulation terms, any damages shall be covered by that user's affiliated university.
Academics who intend to leave their university of source need to receive approval from the contracting university libraries where they use protocol membership.
The rules in this protocol are executed by the Library and Documentation Departments/Directors on behalf of Ankara University, Gazi University, Bilkent University, METU, Hacettepe University, Gendarmerie and Coast Guard Academy, Çankaya University, TOBB ETU and Atılım University.
For further information, call (+90.312) 586 84 66.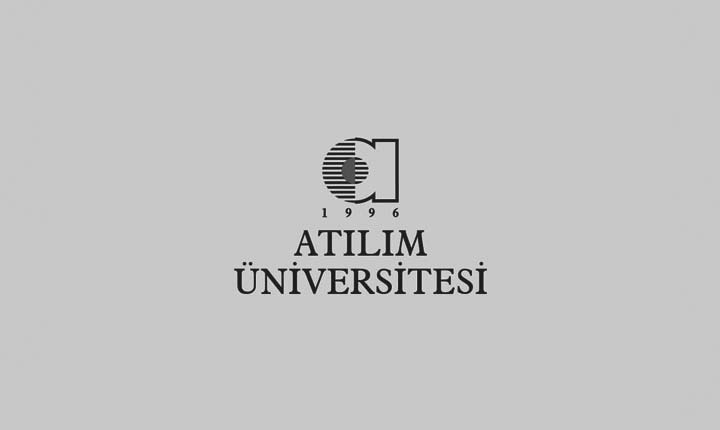 ---
---