Atilim University Sports Club
Atılım University Sports Club
The Atılım University Sports Club was founded in 2017. Our women's and men's basketball teams successfully represented Atılım University in the games in Ankara.
The club established our volleyball and rowing teams in the season of 2021-2022. Our women's volleyball team, and our mixed-gender rowing team consist of the athletes of our university teams, and alumni athletes of Atılım University.
Our men's volleyball team was established by the club in the season of 2022-2023. This year, 6 Atılım University Sports Club teams are representing the University in 3 fields of sports.
Club website: www.atilimunisk.org.tr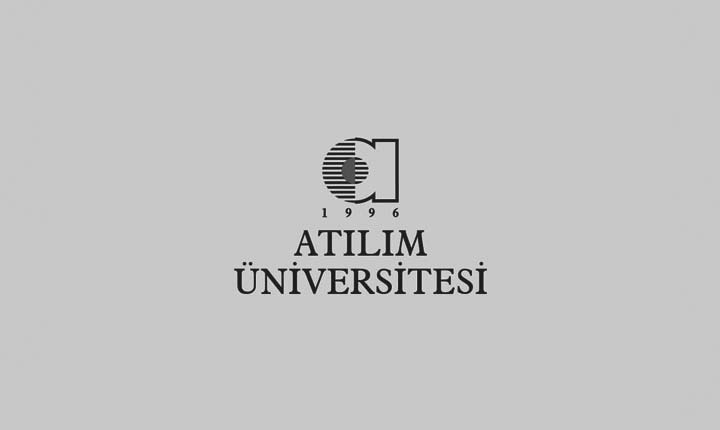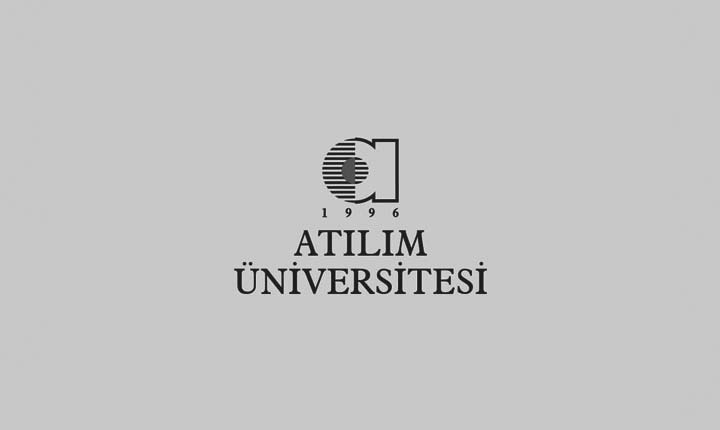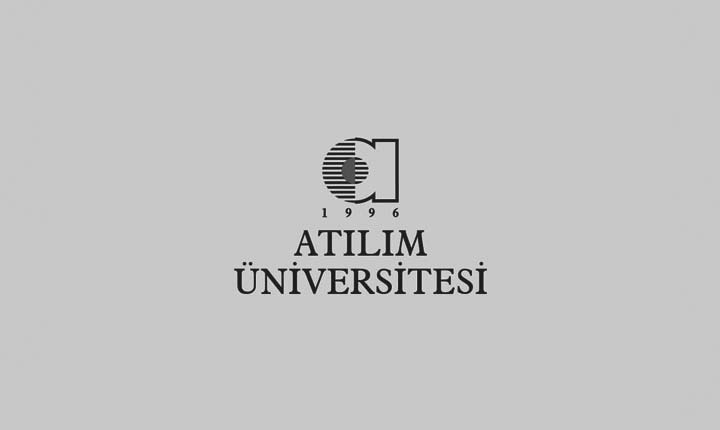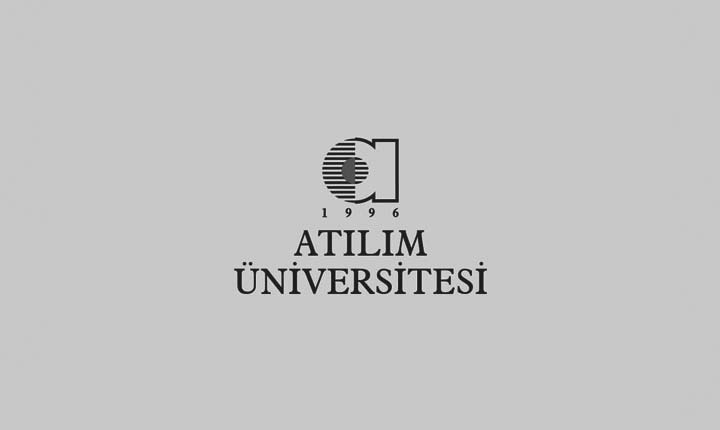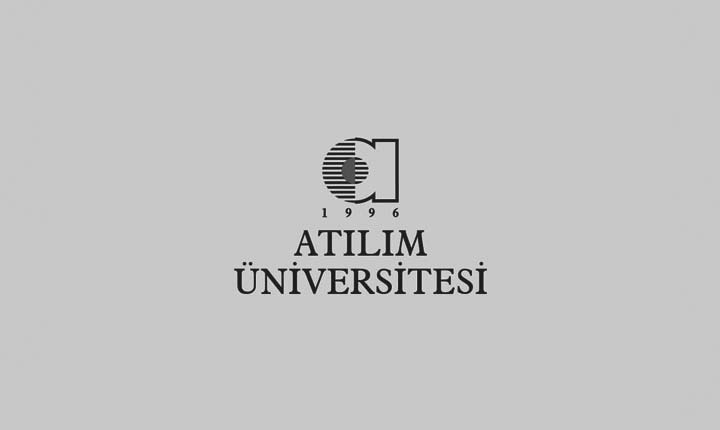 ---
---