Atilim University Sports Club
The Atılım University Sports Club was founded in the Season of 2017-2018, and our Women's and Men's Basketball teams played in the games that took place in Ankara.
Our Men's Basketball Team managed to make the Playoffs in ABEL (Ankara Men's League), and was eliminated in the ABEL quarter finals to the league champion, completing the season with an achievement nowhere expected when the season began.
On the other hand, our Women's Basketball Team played in ABKL (Ankara Women's League), and our team, consisting mostly of our student athletes, completed the season winning 11 games out of 12, and brought the 2nd Trophy to our University.
We are proud to have witnessed their success and rise to fame in their first year of participation in the leagues.
Our official website: www.atilimunisk.org.tr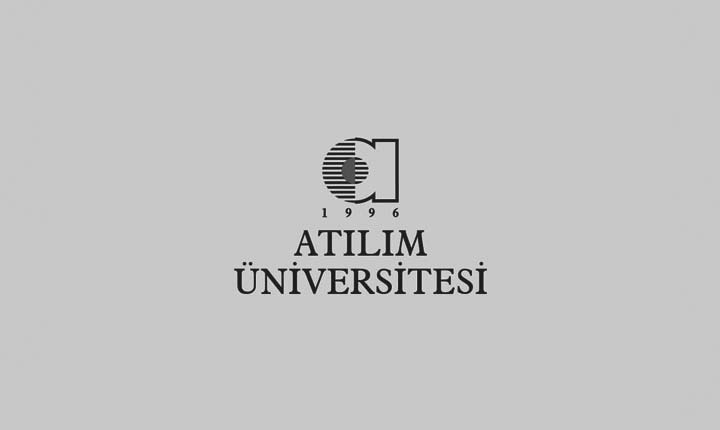 ---
---