Season of 2022-2023:
Our Men's and Women's volleyball teams, both consisting of Atılım University athletes, are playing in the Regional League by the Turkish Volleyball Federation.
Season of 2021-2022:
Our Women's volleyball team, established in the season of 2021-2022, and consisting of university athletes, participated in the Regional League. The team came the second of its group, in its first season ever.
Club website: www.atilimunisk.org.tr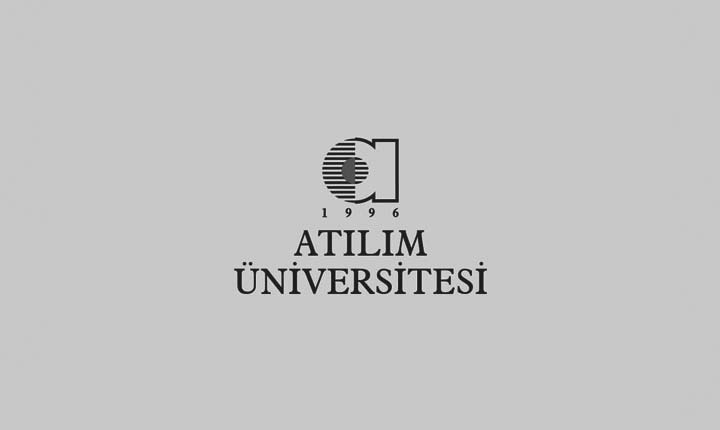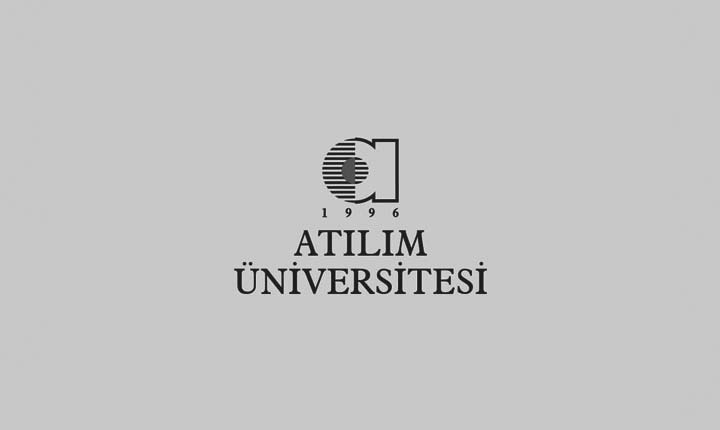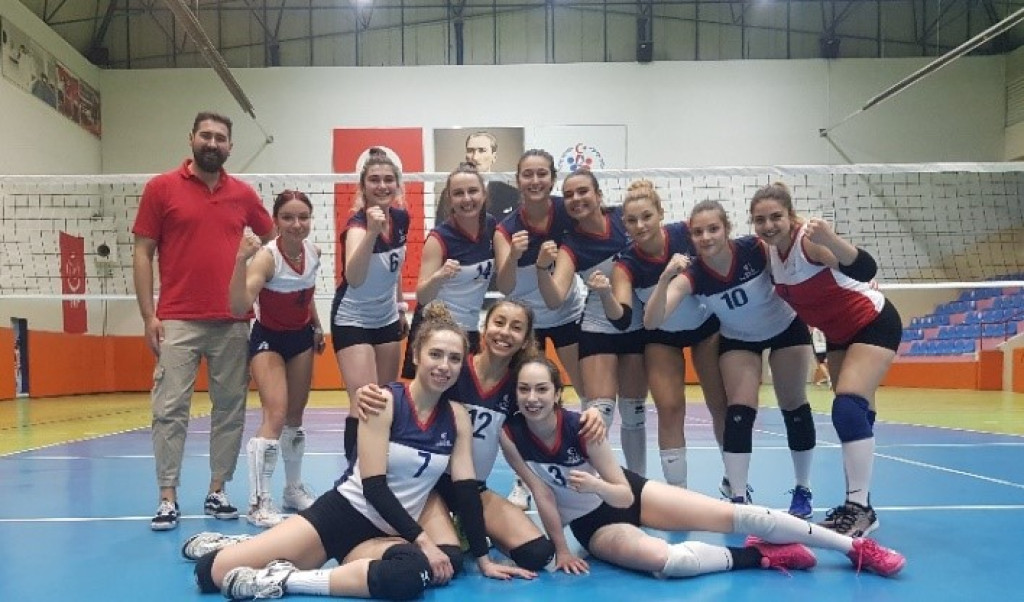 ---
---