Corporate Network Infrastructure Management
Atilim University is a member of National Academic Network (ULAKNET) which provides universities in Turkey with data services by using Türk Telekom-owned Frame Relay, ATM, Metro Ethernet and G.SHDSL links. The University has 150 Mbps bandwidth capacity provided by Türk Telekom's MethroEthernet services, on top of 30 Mbps of bandwidth capacity by ULAKNET.
Our data link capacity is offered at the service of our students and administrative/academic staff via wired and wireless local network connection methods. Both indoor and outdoor wireless access to the local network is available all across the campus. The wireless network allows for the access to EduRoam (Education Roaming) and Atilim Wifi. EduRoam is a system which enables all of the members to connect to the big network of education institutions, by using their home user accounts, regardless of a specific education institution location. Atilim Wifi is a system which is established for the mobile devices which don't support EduRoam certificate.
Directorate of ICT ensures that network resources are utilized in the most effective and efficient way in alignment with the goals and strategies set by the University Management. Therefore, Directorate of ICT is authorized to allocate network resources fairly and take preventive measures to avoid any consequences which might damage the infrastructure or the corporate data.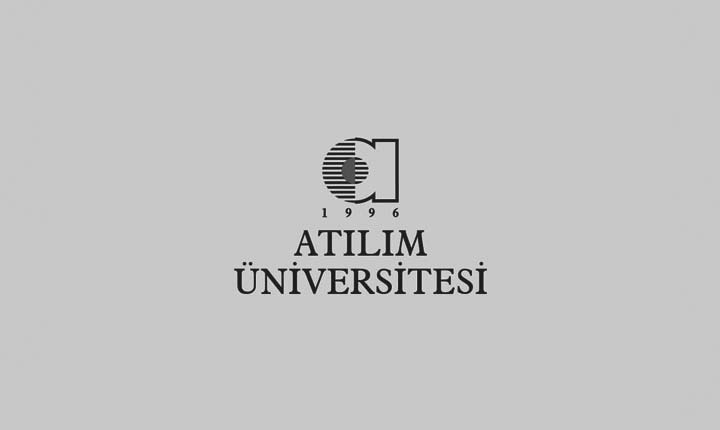 ---
---