Corporate E-mail Infrastructure Management
Atilim University E-mail Services let our students and administrative/academic staff use e-mail communication by using the institutional technical infrastructure. Besides, e-mail account information is necessary for our students so that they can use proxy services and laboratory computers. Furthermore, our academic staff get in contact with students, regarding assignments, announcements, etc. through atilim.edu.tr e-mail addresses.
Atilim University's corporate e-mail services can be accessed via the following URLs:
E-mail accounts and passwords are also used for user authentication to log on electronic systems. Most frequently used systems which are authenticated by using e-mail accounts areas follows:
Atilim University's e-mail services are delivered in accordance with the Turkish Law - No: 5651, as well as the codes and directives which are issued by The Regulatory Body of Telecommunications of Turkey. In this regard, passwords are at the level of highest-level-classified corporate information; therefore, end-users are personally accountable of any activities which involve their password information.
Access log details of the proxy systems and computers in computer laboratories are kept for information security purposes. Therefore, the end-users are accountable of the access logs which are generated by utilization of their accounts. Thus, the password information should never be disclosed in any circumstances. Atilim University's Directorate of ICT never asks the account details of end-users. Therefore, any e-mail messages which ask for the account details of end-users shouldn't be responded. In case it has been responded, the password should immediately be changed.
At the end of each semester, Directorate of ICT sends a notification e-mail to new graduates to inform that their Atilim e-mail accounts will be deleted, and accordingly, deletes their e-mail accounts, as well as their e-mail messages, in-box and address book files. In a similar way as that of the students, once an administrative or academic staff quits Atilim University, the corresponding e-mail account is first redirected to another e-mail account for the period of 3 months and then will be deleted, along with the e-mail messages, in-box and address book files.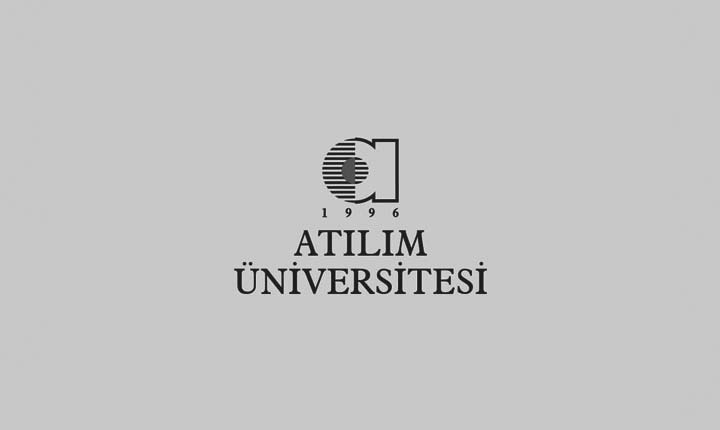 ---
---