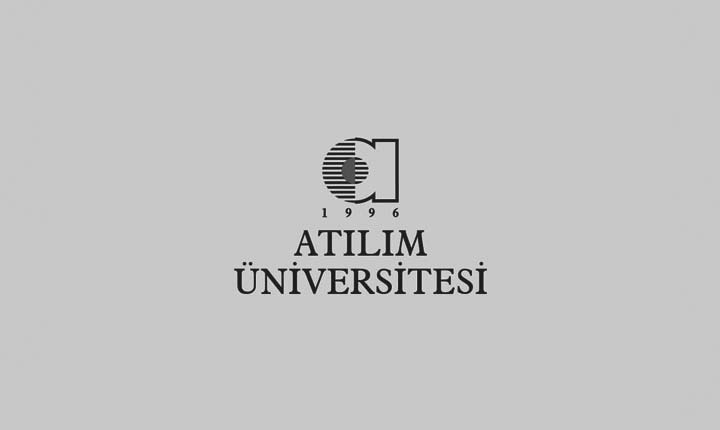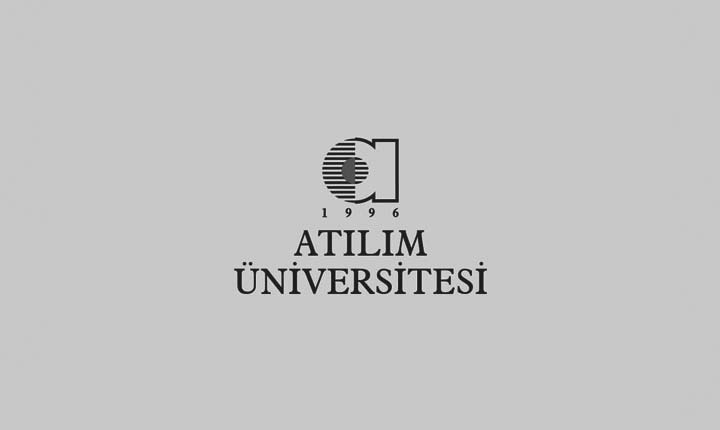 Benefits of Pilates:
Pilates increases your lung capacity when you learn to breathe correctly, alleviating the disorders stemming from incorrect breathing.
Our frontal muscle groups are the most utilized in our daily lives. Pilates allows us to use our neglected muscle groups, and forges a balance in terms of muscle development.
Pilates aims to alleviate the bodily deformations emerging from various reasons (office work, standing up for too long, incorrect sleeping position etc.). Because when you start Pilates, a personalized exercise program catered to your existing deformations is prepared, with a personal body analysis session.
In Pilates, you get to use the deep muscles that otherwise remain unused throughout daily activities, or different exercises. This helps you fix your posture, and appear healthier.
Pilates is used to treat the problems in your hips, waist, shoulders, or knees, to alleviate your pain quickly.
Pilates is not a solution for weight control on its own, as is the case with every other exercise system. However, unlike the rest, Pilates firms your body quickly, giving you a thinner appearance, even when you weigh the same.
Due to the current working conditions and daily activities, many people present a weaker posture than they otherwise could. Pilates aims to improve posture, and when that happens, you start to appear taller, with the help of your extending structures.
Pilates is the key to a strong, healthy body.
Since Pilates is the key to a strong, healthy body, it helps protect the human body against injuries.
Pilates is a system that trains an individual in how to use their body. Therefore, it helps the individual to mind their posture, neck positioning and many other details while performing other forms of exercise (fitness, yoga etc.).
With Pilates, you become more aware of your body. Therefore, Pilates sticks, not throughout a session, but throughout your life.
With Pilates, your core muscles, deep muscles, stomach and buttocks on the lumbopelvic area work intensely. This strengthens your core, firming your stomach and buttocks.
Pilates lowers muscle and joint pain in middle or old age. It keeps your body young, with a strong, flexible, resistant spine.
Pilates requires control over your mind and body. While performing, you focus on the movement itself, thus improving your control over your body and mind.
Pilates targets the entire body. It focuses on the body as a whole, working each and every muscle that your body holds.
Pilates helps you discover your body, and increase flexibility. It stretches and extends your muscles, giving your joints an increased range of motion.
Pilates aids with weight loss when paired with a regular diet. It also helps with weight maintenance.
---
---